Sudbury Personal Injury Lawyer
Experienced lawyers identified as 'Sudbury Personal Injury Lawyer' (3)
Sudbury Personal Injury Lawyer
Hurt? You want to talk with a personal injury lawyer in Sudbury.
If you or a loved one has suffered serious injuries from a car accident on the 401 near Belleville contact the lawyers listed below.
These Sudbury personal injury lawyers offer free, no obligation consultations and take most cases on a contingency fee basis meaning their fees are paid from settlement or trial verdict funds recovered on your behalf.
Featured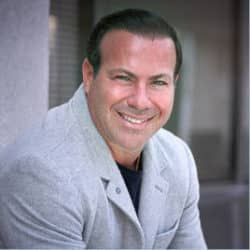 Sudbury Personal Injury Lawyer – Jeremy Diamond Year Called to the Bar: 2008 (Ont.) 2002 (Fla.) Do you need a Sudbury personal injury lawyer? Jeremy […]
February 5, 2014
7076 total views, 2 today
Featured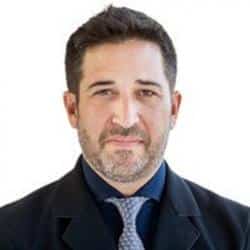 Greg Neinstein | Sudbury Personal Injury Lawyer Year Called to the Bar: 1999 Greg Neinstein is a personal injury lawyer and the Managing Partner at […]
February 9, 2018
3668 total views, 1 today
Featured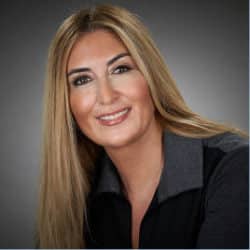 Year Called to the Bar: 2003 Sandra Zisckind is the managing partner of personal injury firm, Diamond and Diamond which has a total of seven […]
September 5, 2014
5274 total views, 1 today