Toronto Motorcycle Accident Lawyers
Experienced lawyers identified as 'Toronto Motorcycle Accident Lawyers' (15)
Toronto Motorcycle Accident Lawyers
Motorcycle accident lawyers in Toronto, Ontario with the experience to advise you on how best to proceed after a motorcycle accident resulting in serious injury or death. Helping motorcycle accident victms and their families in Toronto and across the GTA.
Feel free to contact one of the Toronto motorcycle accident lawyers below directly to get the legal help you need. All are very experienced (10+ or more years) and offer free consultations. Additionally, as a client, you pay nothing unless and until they recover a settlement or court judgement on your behalf.
Find out more about the lawyers below by clicking the profiles. Discover your preferred lawyer and call them directly.
Featured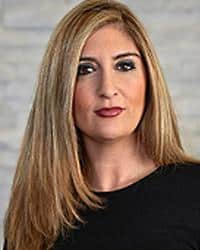 Year Called to the Bar: 2003 Sandra Zisckind is a lawyer and legal commentator based in Toronto, Ontario. She is the managing partner of personal […]
September 4, 2014
4178 total views, 4 today
Featured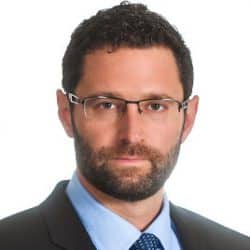 Toronto Personal Injury Lawyer – Paul Cahill Year Called to the Bar: 2005 Paul Cahill is an experienced personal injury lawyer in Toronto. Through […]
July 10, 2018
1998 total views, 1 today
Featured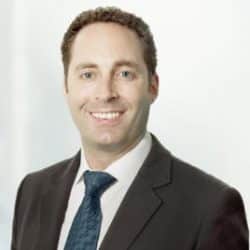 Daniel Michaelson – Toronto Personal Injury Lawyer Year Called to the Bar: 2008 Daniel Michaelson is a partner at Neinstein Personal Injury Lawyers in […]
January 17, 2019
1296 total views, 2 today
Featured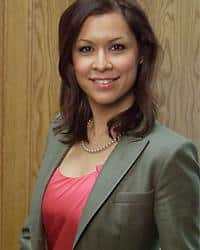 Year called to the bar: 2004 Michelle is a Toronto Personal Injury Lawyer that has dedicated her entire legal career to representing injured people and […]
February 26, 2012
9888 total views, 2 today
Featured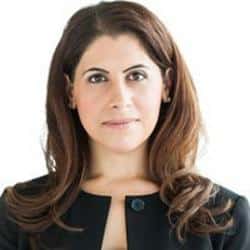 Rose Leto | Toronto Personal Injury Lawyer Year Called to the Bar: 2002 Toronto personal injury lawyer, Rose Leto is a veteran insurance litigator […]
May 16, 2017
4061 total views, 3 today
Featured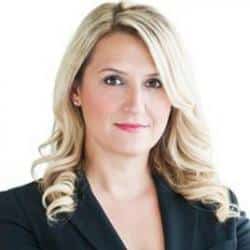 Stacy Koumarelas | Toronto Personal Injury Lawyer Year Called to the Bar: 2006 Stacy Koumarelas is an experienced Toronto personal injury lawyer and partner […]
May 16, 2017
2814 total views, 1 today
Featured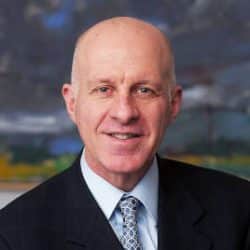 Toronto Personal Injury Lawyer – Tony Lafazanis Serving Accident Victims and Disability Claimants Throughout the GTA Year Called to the Bar: 1983 Tony Lafazanis […]
December 4, 2019
1137 total views, 3 today
Featured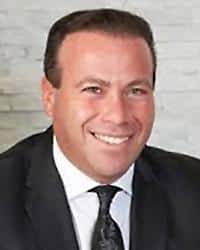 Year Called to the Bar: 2008 (Ont.) 2002 (Fla.) The Diamond and Diamond name is synonymous with personal injury law in the city of Toronto. […]
February 5, 2014
5041 total views, 2 today
Featured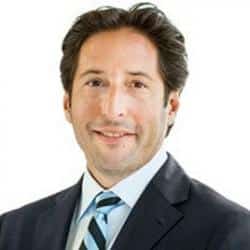 Toronto Personal Injury Lawyer – Jeffrey Neinstein Year Called to the Bar: 2001 Toronto personal Injury lawyer Jeffrey Neinstein has dedicated his practice to […]
May 16, 2017
3415 total views, 6 today
Featured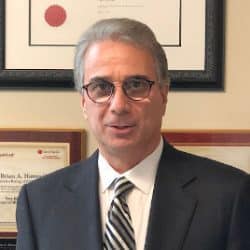 Year called to the bar: 1987 Brian A. Horowitz has been representing victims of serious injury across Ontario for over 30 years. He handles serious […]
April 5, 2011
9323 total views, 2 today
Featured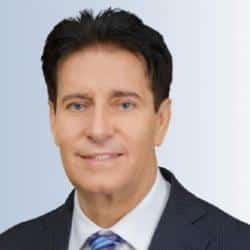 Toronto Personal Injury Lawyer – Sal Grillo Year Called to the Bar: 1984 Toronto personal injury lawyer, Sal Grillo is the founder of Grillo […]
November 20, 2017
3965 total views, 2 today
Featured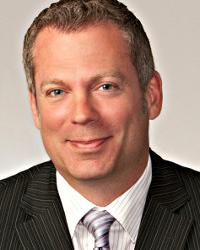 David Di Lella | Toronto Personal Injury Lawyer Year Called to the Bar: 1998 David Di Lella B.A. (HONS), LL.B. received his LL.B. from […]
September 23, 2016
2697 total views, 1 today