Trauma Lawyer Kingston
Experienced lawyers identified as 'Trauma Lawyer Kingston' (4)
Trauma Lawyer Kingston
Trauma related injury in Kingston, Ontario?
The most serious injuries - when life and limb are at stake - will be transferred to the nearest trauma hospital. In the Kingston area, this is Kingston Health Sciences Centre.
Traumatic injuries are disabling with lengthy hospital stays, rehabilitation and recovery times. You should speak with a personal injury lawyer in Kingston.
These experienced lawyers provide free, no obligation, consultations and take cases on a contingency fee basis meaning their fees are paid from settlement or trial verdict funds recovered on your behalf.
Top Lawyers™ pro tip - Also see:
- Car Accident Lawyer Kingston
- Catastrophic Injury Lawyer Kingston
- Spinal Cord Injury Lawyer Kingston

Featured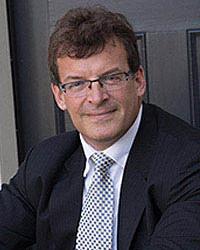 Kingston Personal Injury Lawyer – Ted Bergeron Year of Call: 1993 Ted's legal career started in insurance defence litigation. He worked at a boutique […]
November 24, 2015
7177 total views, 2 today
Featured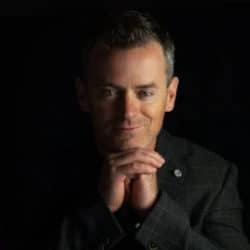 Kingston Injury Lawyer – Joseph Dart Year of Call: 2006 Joseph Dart is a Certified Specialist in Civil Litigation. He is a partner at Bergeron […]
December 15, 2021
1693 total views, 2 today
Featured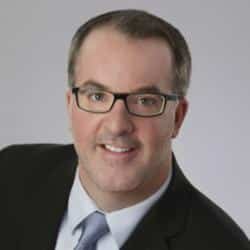 Kingston Personal Injury Lawyer, Sean Giovannetti Year Called to the Bar: 2002 Since his call to the bar, Sean has focused his practice on personal […]
November 9, 2017
4248 total views, 0 today
Featured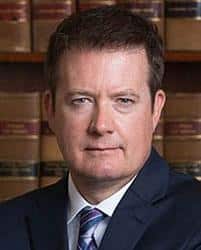 Year of Call: 1993 Kingston personal injury lawyer, Frank Van Dyke has over 20 years of experience obtaining fair compensation for the injured and the […]
January 28, 2016
11684 total views, 4 today