Truck Accident Lawyer Kingston
Experienced lawyers identified as 'Truck Accident Lawyer Kingston' (3)
Truck Accident Lawyer Kingston
Hurt in a truck accident in or around Kingston, Ontario?
Accidents involving "big rig", 18-wheeler, trucks cause some of the most devastating crashes. Due to their size and weight, when they impact other vehicles - the forces involved result in catastrophic injuries and fatalities.
If you or a loved one has suffered serious injuries in a truck accident in Kingston, contact Truck accident lawyers in Kingston listed here.
These Kingston accident lawyers offer free, no obligation consultations and take cases on a contingency fee basis meaning their fees are paid from settlement or trial verdict funds recovered on your behalf.
Featured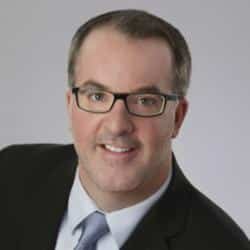 Kingston Personal Injury Lawyer, Sean Giovannetti Year Called to the Bar: 2002 Since his call to the bar, Sean has focused his practice on personal […]
November 9, 2017
4249 total views, 1 today
Featured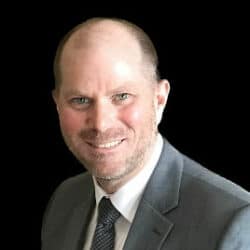 Kingston Personal Injury Lawyer – Tony ZuberServing Victims of Motor Vehicle Accidents and Other Injuries / Insurance Claims in Kingston and Communities Throughout Eastern Ontario […]
September 26, 2022
971 total views, 2 today
Featured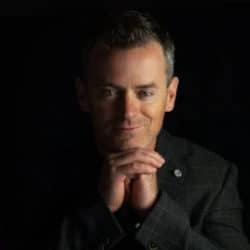 Kingston Injury Lawyer – Joseph Dart Year of Call: 2006 Joseph Dart is a Certified Specialist in Civil Litigation. He is a partner at Bergeron […]
December 15, 2021
1693 total views, 2 today