TTC Accident Lawyer Scarborough
Experienced lawyers identified as 'TTC Accident Lawyer Scarborough' (14)
TTC Accident Lawyer Scarborough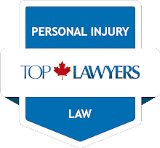 Hurt in a TTC related bus or subway accident in Scarborough or on TTC property?
Scarborough is a large area and the TTC serves every corner. The Toronto Transit Commission has a duty of care to their customers ensuring safe travel on TTC vehicles and safety on TTC property.
If you or a loved one has suffered a serious injury or fatality on the TTC in Scarborough, (Bus, subway or station) in a crash, assault or other accident, contact a personal injury lawyer in Scarborough to help get you and your family the full compensation you need and deserve.
These TTC accident lawyers offer free, no obligation consultations and take cases on a contingency fee basis meaning you pay nothing up front and their fees are paid from the settlement or trial verdict funds recovered on your behalf.
Helpful Top Lawyers™ tip:
Are the injuries catastrophic in nature? Such as a brain or spinal cord injury? You need a very particular lawyer to help your family in these cases. Please see:
- Trauma lawyers Toronto
- Brain injury lawyer Toronto
- Spinal cord injury lawyer Toronto

Featured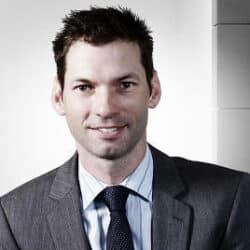 Toronto Personal Injury Lawyer – Aaron Murray Serving Accident Victims and Their Families Throughout Ontario Year Called to the Bar: 2005 Aaron Murray is […]
February 6, 2023
544 total views, 0 today
Featured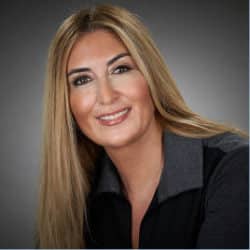 Year Called to the Bar: 2003 Sandra Zisckind is a lawyer and legal commentator based in Toronto, Ontario. She is the managing partner of personal […]
September 4, 2014
7895 total views, 0 today
Featured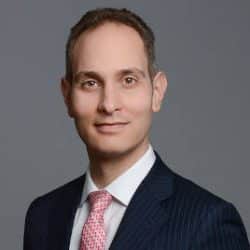 Year Called to the Bar: 2004 Toronto personal injury lawyer Brian Goldfinger has been representing accident victims, their families and disability claimants since his call […]
January 23, 2014
10045 total views, 0 today
Featured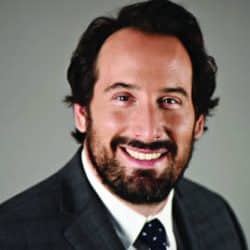 Toronto Personal Injury Lawyer – Shane Katz Legal Representation for The Seriously Injured and Insurance Claimants Serving Clients Throughout Ontario Year Called to the […]
September 15, 2020
3047 total views, 0 today
Featured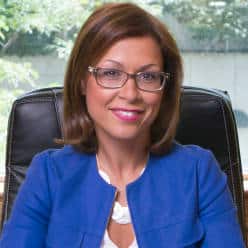 Michelle Jorge | Toronto Personal Injury Lawyer Serving Accident Victims in Toronto, North York and the Greater Toronto Area Year called to the bar: […]
February 26, 2012
14985 total views, 0 today
Featured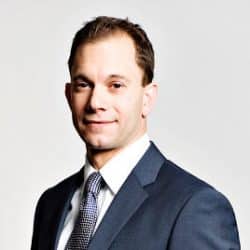 Toronto Personal Injury Lawyer – Jason Singer Year Called to the Bar: 2003 Jason Singer is a founding partner of Singer Katz LLP, a […]
January 24, 2019
5403 total views, 0 today
Featured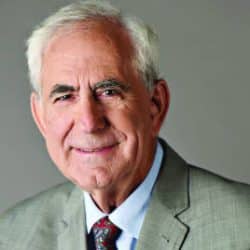 Toronto Personal Injury Lawyer – Alfred KwinterExperienced Representation for The Seriously Injured and Insurance Claimants Serving Clients Throughout Ontario Year Called to the Bar: […]
September 15, 2020
2881 total views, 1 today
Featured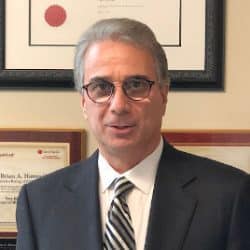 Year called to the bar: 1987 Brian A. Horowitz has been representing victims of serious injury across Ontario for over 35 years. He handles serious […]
April 5, 2011
14157 total views, 0 today
Featured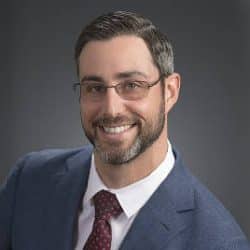 Toronto Personal Injury Lawyer Jeffrey A. Preszler Year Called to the Bar: 2007 Jeffrey Preszler is a partner at Preszler Injury Lawyers and practices […]
December 2, 2020
2839 total views, 0 today
Featured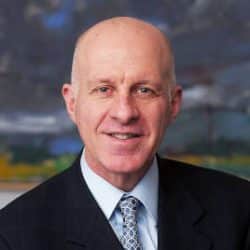 Toronto Personal Injury Lawyer – Tony Lafazanis Serving Accident Victims and Disability Claimants Throughout the GTA Year Called to the Bar: 1983 Tony Lafazanis […]
December 4, 2019
3929 total views, 0 today
Featured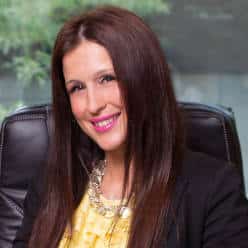 Tina D. Radimisis | Toronto Personal Injury Lawyer Serving Accident Injury Victims in Toronto, North York and the Greater Toronto Area Year called to […]
April 7, 2011
15500 total views, 0 today
Featured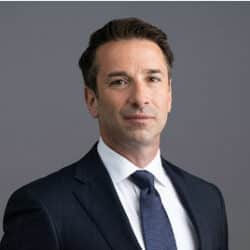 Toronto Personal Injury Lawyer – Dale Orlando Helping Families With Catastrophic Injury Claims in Ontario Year Called to the Bar: 1996 Dale Orlando is […]
July 4, 2022
1072 total views, 0 today
Featured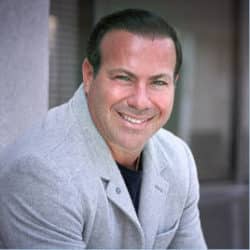 Year Called to the Bar: 2008 (Ont.) 2002 (Fla.) The Diamond and Diamond name is synonymous with personal injury law in the city of Toronto. […]
February 5, 2014
17095 total views, 0 today
Featured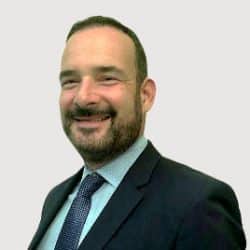 Toronto Personal Injury Lawyer – Jason Katz Year Called to the Bar: 2000 Jason Katz has focused his practice on plaintiff-side civil litigation and […]
January 24, 2019
5202 total views, 0 today