Whitby Disability Denial Lawyer
Experienced lawyers identified as 'Whitby Disability Denial Lawyer' (8)
Whitby Disability Denial Lawyer
You faithfully paid your premiums for this important safety net to provide for you and your family in the event you might one day be able to.
We all count on these insurance policies to protect us should we become ill or disabled due to accident or disease.
If you have been denied your long term disability disability insurance benefits, get one of the experienced long term disability denial lawyers in Whitby here to help you get the benefits you are entitled to.
Securing this basic income on your behalf will be these LTD lawyers top priority so you can focus on your health.
Free consultations and no upfront cost.
Featured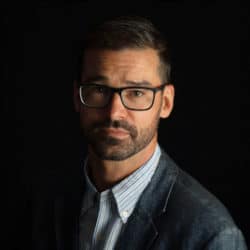 Whitby Personal Injury Lawyer – Warren WhiteKnight Year of Call: 2014 Warren WhiteKnight is dedicated to helping accident victims and their families deal with serious […]
December 14, 2021
1382 total views, 1 today
Featured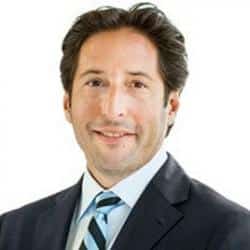 Toronto Personal Injury Lawyer – Jeffrey Neinstein Year Called to the Bar: 2001 As an experienced Toronto personal Injury lawyer, Jeffrey Neinstein has dedicated […]
May 16, 2017
7458 total views, 0 today
Featured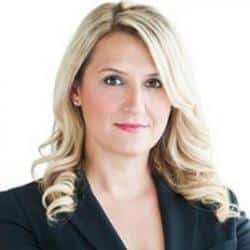 Stacy Koumarelas | Toronto Long Term Disability Lawyer Year Called to the Bar: 2006 Toronto Long Term Disability Lawyer (LTD Benefits Lawyer) Stacy Koumarelas […]
May 16, 2017
4645 total views, 0 today
Featured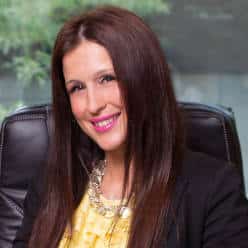 Tina D. Radimisis | Toronto Personal Injury Lawyer Serving Accident Injury Victims in Toronto, North York and the Greater Toronto Area Year called to […]
April 7, 2011
15501 total views, 1 today
Featured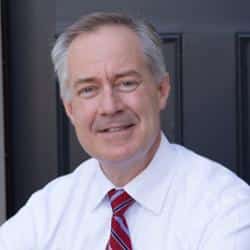 Year Called to the Bar: 1999 Chris Clifford is a founding Partner of Bergeron Clifford LLP, a leading, boutique personal injury law firm serving serious […]
October 31, 2017
3900 total views, 1 today
Featured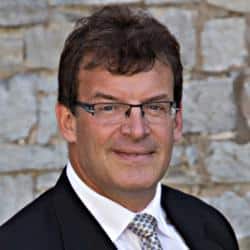 Whitby Personal Injury Lawyer – Ted Bergeron Year of Call: 1993 Bergeron Clifford LLP is known as a leading personal injury law firm in Ontario […]
October 31, 2017
2726 total views, 0 today
Featured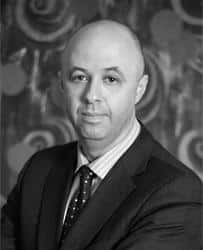 Whitby Personal Injury Lawyer – Steven M. Polak Serving Whitby, Ontario and all of Durham Region Year Called to the Bar: 2002 Whitby personal […]
November 18, 2018
3679 total views, 1 today
Featured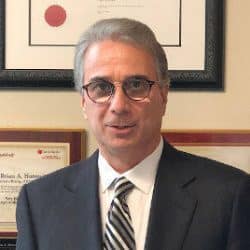 Toronto Long Term Disability Lawyer | Disability Benefit Claim Lawyer Brian Horowitz Year Called to the Bar: 1987 Brian A. Horowitz has extensive experience […]
October 31, 2019
3383 total views, 0 today