White-collar Crime Lawyer Mississauga
Experienced lawyers identified as 'White-collar Crime Lawyer Mississauga' (2)
White Collar Crime Lawyer Mississauga
Charged with a Sophisticated Financial Crime in Peel Region?
White Collar Crime is a euphemism used to describe the sophisticated criminal acts of professionals and executives – usually financial in nature for their personal gain.
The consequences of such charges are professionally ruinous. Convictions can range from large fines to imprisonment.
You need an experienced Criminal Lawyer in Mississauga to defend you against these serious charges.
Top Lawyers™ Pro Tip - Also see:
Fraud Lawyer Toronto
Professional Discipline Lawyer Mississauga
Featured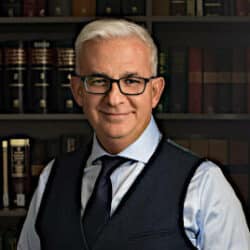 Mississauga Criminal Defence Lawyer – Joseph A. NeubergerDefence of the Highest Quality for Those Facing Serious Criminal ChargesServing Clients in Mississauga and Throughout Peel Region […]
March 25, 2023
412 total views, 2 today
Featured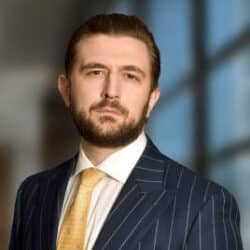 Mississauga Criminal Defence Lawyer – Alexander Karapancev Protecting Clients' Rights and Freedoms Throughout Peel Region The consequences of a criminal charge and/or criminal […]
November 29, 2022
523 total views, 2 today