Work & Study Permit Lawyer Surrey
Experienced lawyers identified as 'Work & Study Permit Lawyer Surrey' (1)
Work and Study Permit Lawyer Surrey
Coming to Surrey, BC to work or go to school?
If you are not a Canadian citizen or permanent resident, you will need a Visa to legally enter Canada to work or study. Your Surrey area employer or school may demand proof of this documentation prior to putting you on payroll or enrolling you in any course.
These Surrey immigration lawyers can help you apply for the appropriate entry documents to begin your new life in Canada.
Top Lawyers™ Pro Tip
Need an Canada immigration lawyer in another city? See:
- Immigration Lawyer Vancouver
- Immigration lawyer Toronto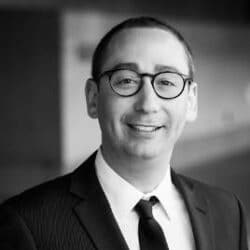 Surrey Canadian Immigration Lawyer – Joshua Slayen Immigrate to Canada With As Few Headaches and Delays As Possible Serving Clients Throughout British Columbia Year […]
January 17, 2023
458 total views, 0 today