Wrongful Death Lawyer Bruce County
Experienced lawyers identified as 'Wrongful Death Lawyer Bruce County' (2)
Wrongful Death Lawyer Bruce County
Dealing with the death of a loved one caused by the negligence of someone else in Bruce County or the surrounding areas?
An unexpected fatality crushes families. If the death was caused by the negligence of an individual, organization or a faulty product, you deserve financial compensation. Lawyers that help families in these circumstances are often referred to as wrongful death lawyers.
These Personal Injury Lawyers in Bruce County offer free, no obligation consultations and take your case on a contingency fee basis meaning their fees are paid from settlement or trial verdict funds recovered on your behalf.
Also see:
- Car Accident Lawyer Bruce County
- Motorcycle Accident Lawyer in Bruce County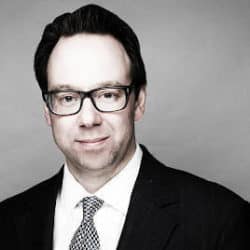 Bruce County Personal Injury Lawyer – James Leone Serving Accident, Injury and Trauma Victims Throughout Bruce County Year Called to the Bar: 2001 James […]
September 13, 2021
943 total views, 1 today
Featured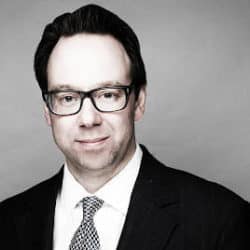 Port Elgin Personal Injury Lawyer – James Leone Serving Accident, Injury and Trauma Victims Throughout Bruce County Year Called to the Bar: 2001 James […]
September 13, 2021
909 total views, 0 today