Young Offender Lawyer Milton
Experienced lawyers identified as 'Young Offender Lawyer Milton' (1)
Young Offender Lawyer Milton
Leading criminal lawyers helping young offenders in Milton navigate the justice system and get their life back on track.
The Young Offenders Act (Now known as The Youth Criminal Justice Act - YCJA) was brought into law to offer hope, rehabilitation and leniency for youths charged with criminal activities. The idea being, it does not benefit society or the young offender to saddle them with criminal records and lengthy prison sentences for misguided, foolish errors of judgment and throwing their lives away.
A young offender lawyer in Milton / Halton will know how to work with all parties within the Youth Criminal Justice System to resolve your criminal charges in a way that satisfies the court, yet preserves your future life opportunities as best as possible.
If your child, minor under your protection, or yourself has been charged with any criminal offence, contact one of the Milton YCJA lawyers below.
Top Lawyers Pro tip - Also see:
- Halton Region Criminal Lawyers
- Criminal Lawyer Milton
- Aggravated Assault Lawyers Milton
- Milton Dangerous Driving Lawyer
- Milton Drug Trafficking Lawyer

Featured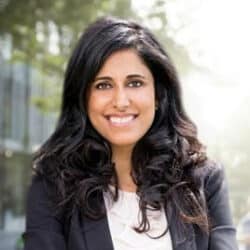 Milton Criminal Defence Lawyer – Michelle Johal Representing Clients Facing Criminal Charges Throughout Halton RegionAlso Serving Clients in Mississauga, Brampton, Toronto and Newmarket Year […]
June 8, 2023
302 total views, 0 today