401 Truck Accident Lawyers Kingston
Experienced lawyers identified as '401 Truck Accident Lawyers Kingston' (2)
401 Truck Accident Lawyers Kingston
Located on a busy stretch of HWY 401 between Toronto and Ottawa, the Kingston area sees an unfortunate number of auto accidents involving big rigs.
Ontario's Highway 401 handles large volumes of traffic including 18 wheeler and other large trucks. At these highway speeds, when something goes wrong, the results are catastrophic in terms of the injuries sustained and lives lost.
If you or a loved one has been injured or killed by a truck on Hwy. 401 near Kingston you will want to consult with one of these lawyers for legal advice on how to best proceed about obtaining the compensation you deserve.
These truck accident lawyers in Kingston offer free, no obligation consultations and take most cases on a contingency fee basis meaning their fees are paid from settlement or trial verdict funds recovered on your behalf.
Featured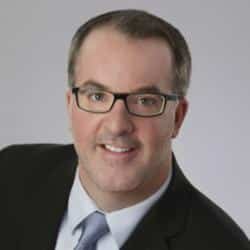 Kingston Personal Injury Lawyer, Sean Giovannetti Year Called to the Bar: 2002 Since his call to the bar, Sean has focused his practice on personal […]
November 9, 2017
4413 total views, 1 today
Featured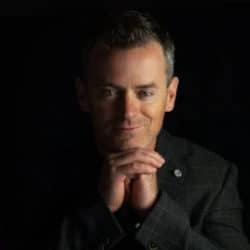 Kingston Injury Lawyer – Joseph Dart Year of Call: 2006 Joseph Dart is a Certified Specialist in Civil Litigation. He is a partner at Bergeron […]
December 15, 2021
1889 total views, 1 today