Barrie Dangerous Driving Lawyer
Experienced lawyers identified as 'Barrie Dangerous Driving Lawyer' (2)
Barrie Dangerous Driving Lawyer
Charged with dangerous driving in Barrie?
If you are facing a dangerous driving charge, you will want to contact the lawyers listed below to help you deal with it.
This is a serious charge with stiff penalties, particularly if found guilty of causing death or bodily harm. You will want to find Barrie criminal lawyers experienced in defending dangerous driving.
Featured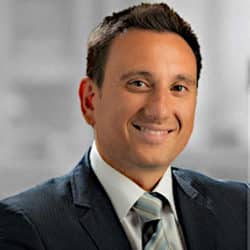 Year Called to the Bar: 2003 You've got one chance to win your case – Protect your family, livelihood and reputation while preserving your ability […]
February 19, 2022
1118 total views, 0 today
Featured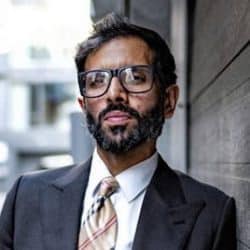 Barrie Criminal Lawyer – Mustafa Sheikh Based in Richmond Hill Serving Barrie, All Central and Southern Ontario Criminal Lawyer in Barrie Mustafa Sheikh has […]
January 13, 2021
1542 total views, 0 today