Barrie Stunt Driving Lawyer
Experienced lawyers identified as 'Barrie Stunt Driving Lawyer' (2)
Barrie Stunt Driving Lawyer
Charged with Stunt Driving in Barrie?
Stunt driving is an umbrella term used to define various driving violations such as excessive speeding, racing and other dangerous driving practices in a motor vehicle on an Ontario road or highway.
Stunt driving has severe penalties - even for first time offenders.
These Barrie stunt driving lawyers can help you escape all or some of the consequences you will likely face if you try to defend yourself.
Your best defence is to drive safely and hire a Barrie criminal lawyer experienced in handling stunt driving and other driving offences.
Featured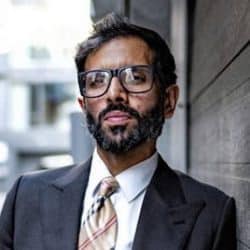 Barrie Criminal Lawyer – Mustafa Sheikh Based in Richmond Hill Serving Barrie, All Central and Southern Ontario Criminal Lawyer in Barrie Mustafa Sheikh has […]
January 13, 2021
1542 total views, 0 today
Featured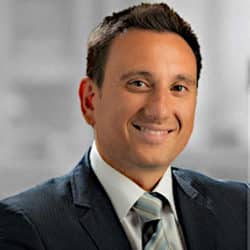 Year Called to the Bar: 2003 You've got one chance to win your case – Protect your family, livelihood and reputation while preserving your ability […]
February 19, 2022
1119 total views, 0 today