Bike Accident Lawyer Mississauga
Experienced lawyers identified as 'Bike Accident Lawyer Mississauga' (3)
Bike Accident Lawyer Mississauga
Hurt in a cycling crash in Mississauga or Anywhere in Peel Region?
If the crash resulted in severe injury or the death of a loved one, you should speak with a lawyer experienced in handling accident claims involving cyclists who have been involved in crashes with vehicles, pedestrians, other cyclists or went down hard due to some municipal roadway infrastructure failing.
A Mississauga bike accident lawyer can help you by seeking compensation for your losses which can include medical expenses, lost income, property damage, and pain and suffering. The lawyer will investigate the case, gather evidence, and build a strong case on your behalf to reach the best result.
These Injury lawyers in Mississauga offer free, no obligation consultations and take cases on a contingency fee basis meaning their fees are paid from settlement or trial verdict funds recovered on your behalf.
You are hurting and its going to be a long haul to recovery but hiring one of the Mississauga cycling accident lawyers listed below can provide peace of mind for you, as a cyclist and your family, knowing you have a knowledgeable and experienced advocate on your side.
Helpful Top Lawyers tip:
Are the injuries catastrophic in nature? Such as a brain or spinal cord injury? You need a very particular lawyer to help your family in these cases. Please see:
- Trauma lawyers Mississauga
- Brain injury lawyer Mississauga
- Spinal cord injury lawyer Mississauga

Featured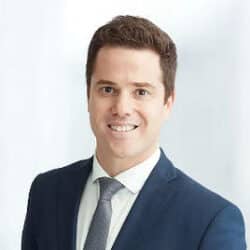 Erik Joffe – Mississauga Personal Injury Lawyer From his Toronto Office, Erik Serves Accident Victims Throughout Southern Ontario Including The GTA, Mississauga and Peel Region […]
November 27, 2022
235 total views, 2 today
Featured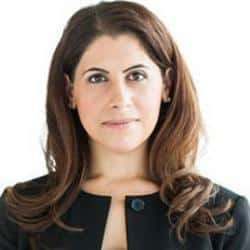 Rose Leto | Mississauga Personal Injury Lawyer Year Called to the Bar: 2002 Mississauga personal injury lawyer, Rose Leto is a veteran insurance litigator […]
May 16, 2017
4157 total views, 1 today
Featured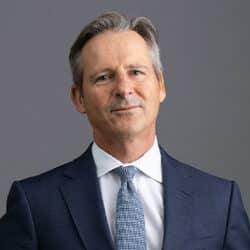 Mississauga Personal Injury Lawyer – Patrick BrownRepresenting Families in Wrongful Death & Catastrophic Injury Cases Year Called to the Bar: 1993 Patrick Brown is […]
July 4, 2022
682 total views, 0 today