Bike Accident Lawyers Bruce County
Experienced lawyers identified as 'Bike Accident Lawyers Bruce County' (2)
Bike Accident Lawyers Bruce County
Hurt in a bike riding accident in Bruce County?
If you or a loved one has suffered serious injuries from a cycling accident in Bruce County, contact the lawyers listed below.
These Bruce County injury lawyers offer free, no obligation consultations and contingency fee arrangements meaning their fees are paid from settlement or trial verdict funds recovered on your behalf.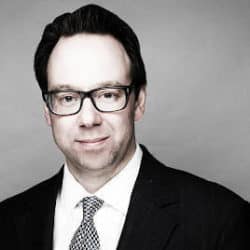 Bruce County Personal Injury Lawyer – James Leone Serving Accident, Injury and Trauma Victims Throughout Bruce County Year Called to the Bar: 2001 James […]
September 13, 2021
920 total views, 0 today
Featured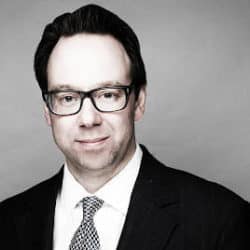 Port Elgin Personal Injury Lawyer – James Leone Serving Accident, Injury and Trauma Victims Throughout Bruce County Year Called to the Bar: 2001 James […]
September 13, 2021
901 total views, 0 today