Brampton DUI Lawyer
Experienced lawyers identified as 'Brampton DUI Lawyer' (4)
Brampton DUI Lawyer
Charged with driving under the influence of drugs or alcohol?
Being charged with Driving Under the Influence (DUI drugs or alcohol) is a very serious criminal driving offence. A finding of guilt will have far reaching implications. Do you need to drive to work? Drive for a living? All this can be jeopardized if you lose your licence for DUI.
You want to retain a criminal lawyer in Brampton experienced in defending impaired driving offences. Speak with and retain one of these impaired driving lawyers in Brampton.
Featured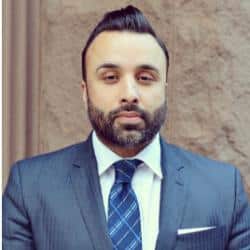 Year Called to the Bar: 2006 Brampton criminal defence lawyer, Jag Virk provides vigorous representation and support to his clients as they navigate our complex […]
November 8, 2017
4044 total views, 1 today
Featured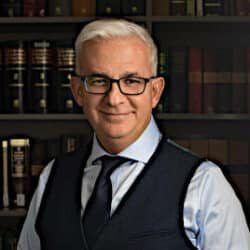 Brampton Criminal Defence Lawyer – Joseph A. NeubergerDefence of the Highest Quality for Those Facing Serious Criminal ChargesServing Clients Throughout the GTA Including Peel and […]
March 25, 2023
91 total views, 2 today
Featured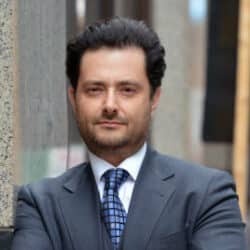 Year called to the bar: 1997 Matthew Friedberg is a respected criminal defence lawyer serving clients in Brampton and throughout the Regional Municipality of Peel. […]
March 25, 2022
1122 total views, 1 today
Featured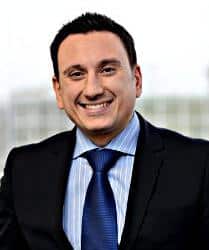 Year Called to the Bar: 2003 Brampton Criminal Defence Lawyer, Nicholas Charitsis focuses his practice on representing clients charged with criminal motor vehicle offences and […]
February 1, 2017
3529 total views, 1 today