Brampton LTD Benefits Lawyer
Experienced lawyers identified as 'Brampton LTD Benefits Lawyer' (2)
Brampton LTD Benefits Lawyer
Have you been denied your long term disability benefits (LTD)?
If you live in Brampton and have have been denied your disability insurance benefits, speak with one of the Brampton disability lawyers here.
Insurance companies regularly deny disability benefits to good people with legitimate coverage claims - simply because they can. They know most people will give up.
They cannot brush you off, minimize or ignore your claim when you have one of the Brampton long term disability lawyers here fighting for you.
They provide free, no obligation consultations and take cases on a contingency fee basis meaning their fees are paid from settlement or trial verdict funds recovered on your behalf.
Top Lawyers Pro Tip - Also see:
- Injury Lawyer Brampton
- Car Accident Lawyer Brampton
- Motorcycle Accident Lawyer Brampton

Featured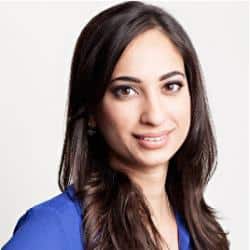 Brampton Personal Injury Lawyer – Baldeep Virk Year Called to the Bar: 2005 Brampton personal injury lawyer Baldeep Virk is the founder of Virk […]
May 20, 2018
3912 total views, 0 today
Featured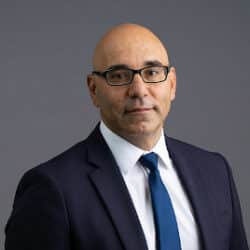 Brampton Personal Injury Lawyer – Salvatore Shaw Serious Injuries Require Serious Legal Representation Year Called to the Bar: 2000 Salvatore Shaw is a partner […]
July 4, 2022
1000 total views, 0 today