Brampton Motorcycle Accident Lawyers
Experienced lawyers identified as 'Brampton Motorcycle Accident Lawyers' (2)
Brampton Motorcycle Accident Lawyers
Hurt in a motorcycle accident in Brampton?
Only motorcycle enthusiasts know the thrill and freedom that riding brings. Unfortunately, we also know that when things go south - the results are usually pretty serious - even life altering injuries such as brain and spinal cord injuries.
If you or a loved one has suffered serious injuries in a motorcycle crash in Brampton or anywhere in Peel Region, contact the lawyers listed below.
Even if no other vehicle was involved or you caused the accident, you are entitled to certain levels of insurance coverage.
These motorcycle accident lawyers in Brampton offer free, no obligation consultations and take cases on a contingency fee basis meaning you pay no up-front fees.
Featured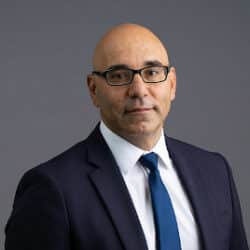 Brampton Personal Injury Lawyer – Salvatore Shaw Serious Injuries Require Serious Legal Representation Year Called to the Bar: 2000 Salvatore Shaw is a partner […]
July 4, 2022
640 total views, 1 today
Featured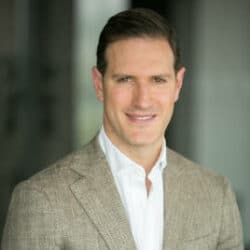 Brampton Personal Injury Lawyer – Josh Nisker Helping Brampton Accident Victims Dealing with Tragedy Year Called to the Bar: 2007 Josh Nisker is a […]
August 2, 2022
436 total views, 1 today