Business Immigration Lawyer Canada
Experienced lawyers identified as 'Business Immigration Lawyer Canada' (8)
Business Immigration Lawyer Canada
Immigration lawyers servicing the unique needs of business.
Business today is international and crosses many borders. The Canada / US immigration lawyers listed here help executives, professionals and other key personnel and their families satisfy entry requirements, work legally and settle down in their new, temporary or permanent home.
If you are a multi-national corporation, small, cross border, business, entrepreneur, investor, professional or in the film / TV production industry, these immigration lawyers in Canada can help solve your immigration challenges so you can take care of business.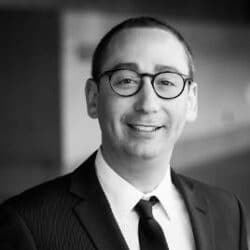 Prince George Immigration Lawyer – Joshua Slayen Make Your Transition to Canada Fast and as Issue-Free as Possible Serving Prince George and All of B.C. […]
January 17, 2023
191 total views, 0 today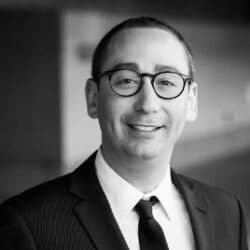 Abbotsford Canadian Immigration Lawyer – Joshua Slayen Professional Guidance Through Every Step of the Immigration Process Serving Clients in Abbotsford and Throughout British Columbia […]
January 17, 2023
233 total views, 3 today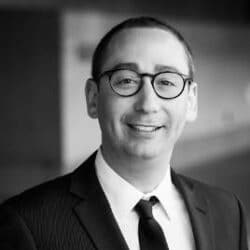 Surrey Canadian Immigration Lawyer – Joshua Slayen Immigrate to Canada With As Few Headaches and Delays As Possible Serving Clients Throughout British Columbia Year […]
January 17, 2023
217 total views, 1 today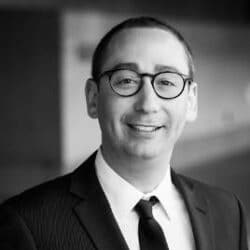 Victoria Canadian Immigration Lawyer – Joshua Slayen Professional Guidance and Personal Attention Through Every Step Serving Clients in Victoria and Throughout British Columbia Year […]
January 17, 2023
189 total views, 1 today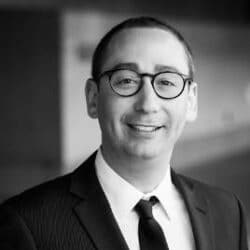 Canada Immigration Lawyer Kelowna – Joshua Slayen Whatever Your Immigration Challenge. Whatever Your Destination. Serving Clients in Kelowna and Throughout British Columbia Year called […]
January 21, 2023
216 total views, 1 today
Featured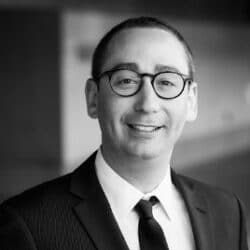 Immigration Lawyer Vancouver – Joshua Slayen Make Your Transition to Canada Fast and as Issue-Free as Possible Year called to the bar: 2009 Joshua […]
January 15, 2023
240 total views, 2 today
Featured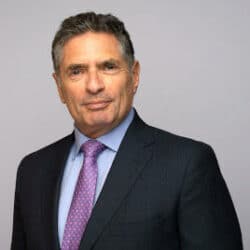 Canadian / US Immigration Lawyer – Joel S. Guberman Year Called to the Bar: 1997 Joel advises clients on immigration law issues as they relate […]
November 12, 2022
464 total views, 2 today
Featured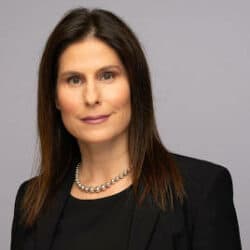 Canadian Immigration Lawyer – Lainie M. Appleby Year Called to the Bar: 1999 Lainie devotes her practice exclusively to immigration law – with an emphasis […]
November 12, 2022
453 total views, 1 today