Canadian Citizenship Application Lawyers
Experienced lawyers identified as 'Canadian Citizenship Application Lawyers' (6)
Canadian Citizenship Application Lawyers

Immigration to Canada
Canadian citizenship is only automatically conveyed to those born in Canada. Otherwise, the government demands very specific steps on the path to obtaining Canadian citizenship.
The Canada immigration lawyers below dedicate their practice to Canadian Immigration Law and can help you navigate this complex process on the road to achieving your dream of becoming a citizen in one of the best countries in the world!
Is Toronto your settlement area of choice? Contact an Immigration Lawyer in Toronto.
Call today for a free, no obligation consultation.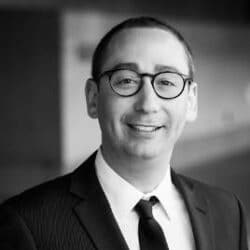 Surrey Canadian Immigration Lawyer – Joshua Slayen Immigrate to Canada With As Few Headaches and Delays As Possible Serving Clients Throughout British Columbia Year […]
January 17, 2023
217 total views, 1 today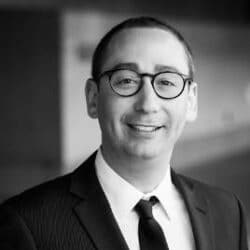 Canada Immigration Lawyer Kelowna – Joshua Slayen Whatever Your Immigration Challenge. Whatever Your Destination. Serving Clients in Kelowna and Throughout British Columbia Year called […]
January 21, 2023
216 total views, 1 today
Featured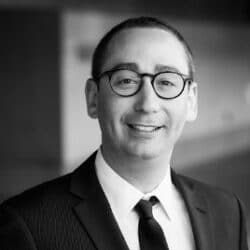 Immigration Lawyer Vancouver – Joshua Slayen Make Your Transition to Canada Fast and as Issue-Free as Possible Year called to the bar: 2009 Joshua […]
January 15, 2023
240 total views, 2 today
Featured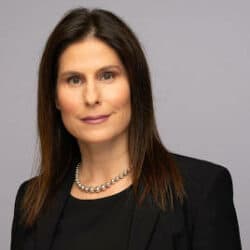 Canadian Immigration Lawyer – Lainie M. Appleby Year Called to the Bar: 1999 Lainie devotes her practice exclusively to immigration law – with an emphasis […]
November 12, 2022
453 total views, 1 today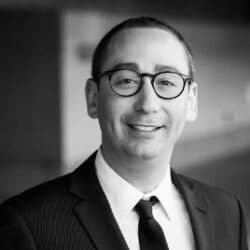 Abbotsford Canadian Immigration Lawyer – Joshua Slayen Professional Guidance Through Every Step of the Immigration Process Serving Clients in Abbotsford and Throughout British Columbia […]
January 17, 2023
233 total views, 3 today
Featured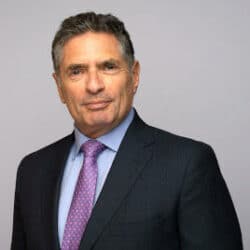 Canadian / US Immigration Lawyer – Joel S. Guberman Year Called to the Bar: 1997 Joel advises clients on immigration law issues as they relate […]
November 12, 2022
464 total views, 2 today