Car Accident Lawyer Hamilton
Experienced lawyers identified as 'Car Accident Lawyer Hamilton' (6)
Car Accident Lawyer Hamilton
Hurt in a car crash in Hamilton or the Greater Hamilton area?
If you or a loved one has suffered serious injuries from a car accident in Hamilton, the lawyers listed here are happy to help you.
These injury lawyers in Hamilton offer free, no obligation consultations and take cases on a contingency fee basis meaning their fees are paid from settlement or trial verdict funds recovered on your behalf.
Featured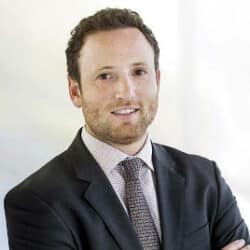 Michael Wolkowicz – Hamilton Personal Injury Lawyer From his Toronto Office, Mike Serves Accident Victims Throughout Southern Ontario Including Toronto the GTHA and Mississauga. Get […]
November 25, 2022
329 total views, 0 today
Featured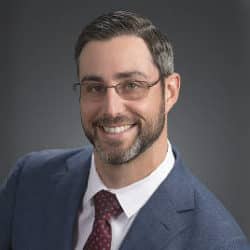 Hamilton Personal Injury Lawyer Jeffrey A. Preszler Year Called to the Bar: 2007 Jeffrey Preszler is a partner at Preszler Injury Lawyers and practices […]
January 29, 2022
1080 total views, 0 today
Featured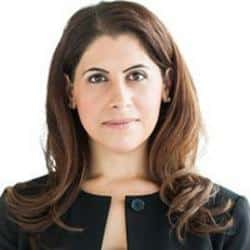 Rose Leto | Hamilton Personal Injury Lawyer From her Toronto Office, Rose Serves Accident Victims Throughout the GTHA Including Hamilton and Mississauga. Get Maximum Compensation […]
May 16, 2017
3948 total views, 0 today
Featured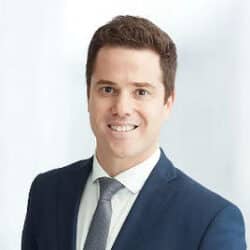 Erik Joffe – Hamilton Personal Injury Lawyer From his Toronto Office, Erik Serves Accident Victims Throughout Southern Ontario Including Toronto the GTHA and Mississauga. Protecting […]
November 27, 2022
276 total views, 0 today
Featured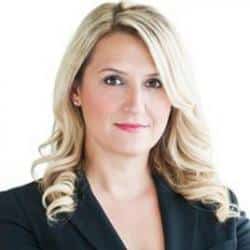 Stacy Koumarelas | Hamilton Personal Injury Lawyer From her Toronto office, Stacy serves accident victims throughout Ontario. Get Maximum Compensation for Your Pain, Suffering and […]
May 16, 2017
3589 total views, 0 today
Featured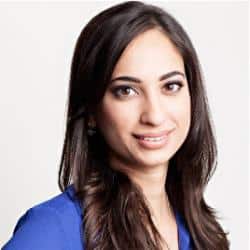 Hamilton Personal Injury Lawyer – Baldeep Virk Year Called to the Bar: 2005 Baldeep Virk is the founding and principal lawyer at Virk Personal […]
May 17, 2018
5597 total views, 0 today