Divorce Lawyers Near Me
Experienced lawyers identified as 'Divorce Lawyers Near Me' (14)
Divorce Lawyers Near Me
Heading for or contemplating a divorce?
When a marriage disintegrates beyond repair, divorce is often the best answer to help all parties move forward and get on with their lives in a positive way while meeting their family, legal and financial obligations.
These divorce lawyers near you are available to advise you on the best way forward. Get the answers and legal help you need from top divorce lawyers near you.
Call or email them directly right now to move on with the legal certainty only an experienced divorce lawyer provides.
Featured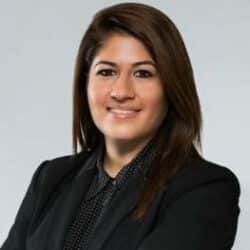 North York Family Lawyer – Solmaz Separy Year called to the bar: 2009 Ms. Separy is the founding partner and managing lawyer at Separy Law […]
February 25, 2023
174 total views, 0 today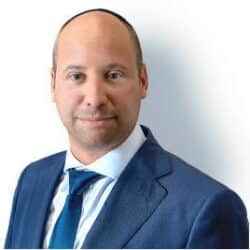 Brampton Divorce Lawyer – Barry NussbaumNussbaum Family LawDivorce Lawyers Serving Clients in Brampton Year called to the bar: 2005 Barry Nussbaum is a respected […]
March 4, 2023
96 total views, 0 today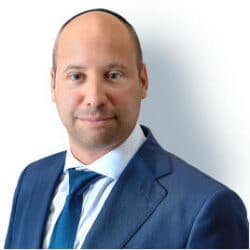 Markham Divorce Lawyer – Barry NussbaumNussbaum Family LawHelping Clients Navigate the Legal Complexities of Divorce Year called to the bar: 2005 Barry Nussbaum is […]
March 4, 2023
116 total views, 1 today
Featured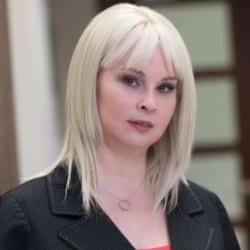 Vaughan Divorce Lawyer – Rachel Radley Year called to the bar: 2002 Noted Vaughan divorce lawyer, Rachel Radley, is the managing partner and founder of […]
May 23, 2017
3667 total views, 0 today
Featured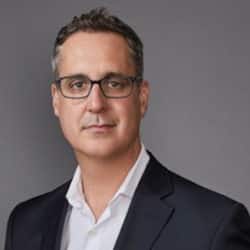 Year called to the bar: 2004 Bryan Delaney is the founding partner of Delaney's Law Firm. As an experienced Ottawa Divorce lawyer, he understands the […]
July 9, 2013
12736 total views, 1 today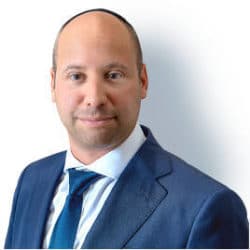 North York Divorce Lawyer – Barry NussbaumNussbaum Family LawHelping Clients Navigate the Legal Complexities of Divorce Year called to the bar: 2005 Barry Nussbaum […]
January 9, 2022
966 total views, 0 today
Featured
Year called to the bar: 1993 Ottawa Divorce Lawyer – Judy Antymniuk is a divorce lawyer in Ottawa. She has practiced family law exclusively since […]
October 21, 2011
19902 total views, 0 today
Featured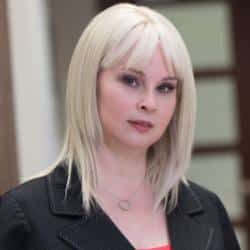 Toronto Divorce Lawyer – Rachel Radley Year called to the bar: 2002 Toronto divorce lawyer Rachel Radley has more than 13 years of family law […]
May 24, 2017
5176 total views, 1 today
Featured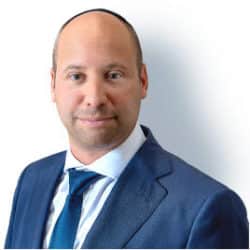 Toronto Divorce Lawyer – Barry NussbaumNussbaum Family LawDivorce Lawyers Serving Clients in Toronto and Throughout the GTA. Year called to the bar: 2005 Barry […]
January 9, 2022
804 total views, 1 today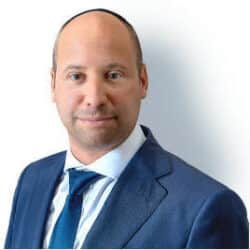 Markham Family Law Lawyer – Barry NussbaumNussbaum Family LawServing the Family Law Needs of Clients in Markham and York Region. Year called to the […]
March 4, 2023
86 total views, 0 today
Featured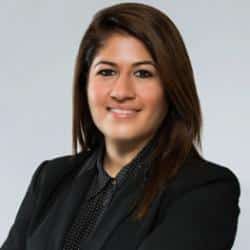 Toronto Family Lawyer – Solmaz Separy Year called to the bar: 2009 Ms. Separy is the founding partner and managing lawyer at Separy Law Professional […]
April 18, 2017
8571 total views, 0 today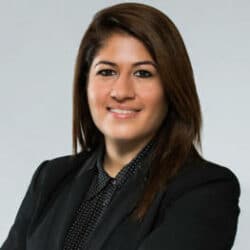 North York Divorce Lawyer – Solmaz Separy Year called to the bar: 2009 North York divorce lawyer, Solmaz Separy is the founding partner and managing […]
February 25, 2023
117 total views, 0 today
Featured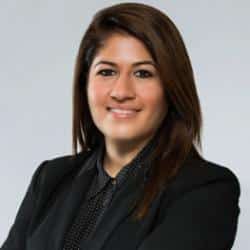 Toronto Divorce Lawyer – Solmaz Separy Year called to the bar: 2009 Toronto divorce lawyer, Solmaz Separy is the founding partner and managing lawyer at […]
April 20, 2017
7026 total views, 1 today
Featured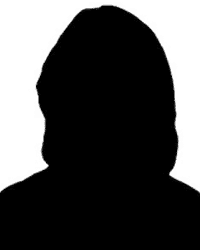 Year called to the bar: 2005 Ottawa divorce lawyer, Angela Daniels is the founder of Daniels Law Firm. The bulk of her practice is devoted […]
January 16, 2014
10630 total views, 1 today