Drug Offences Lawyer Winnipeg
Experienced lawyers identified as 'Drug Offences Lawyer Winnipeg' (1)
Drug Lawyer Winnipeg
Charged with a drug offence in Winnipeg, MB?
If you or a loved one has been charged with any type of drug offence, you need to take this seriously and retain a drug defence lawyer in Winnipeg that will vigorously fight for you against any charges under the Controlled Drugs and Substances Act, including possession, production, trafficking, importing, and exporting.
These Winnipeg criminal lawyers know how to protect your rights.
Featured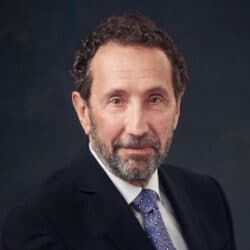 Winnipeg Criminal Defence Lawyer – Saul B. Simmonds, QC Protecting the Rights of Criminally Accused Persons for Over 40 Years Year Called to the […]
July 19, 2022
721 total views, 2 today