Family Lawyer Near Me
Experienced lawyers identified as 'Family Lawyer Near Me' (11)
Family Lawyer Near Me
Searching for a family lawyer near you?
Family law lawyers help individuals navigate sensitive areas of our personal lives pertaining to family matters. This can include separation, divorce, child and spousal support, custody and visitation and division of assets.
Family lawyers also help in positive and happy life moments such as adoption, surrogacy and family planning.
Family law matters are serious undertakings requiring the expertise of lawyers with dedicated family law practices.
Featured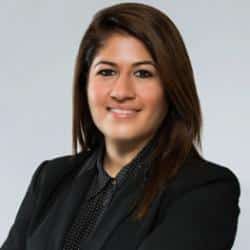 Toronto Family Lawyer – Solmaz Separy Year called to the bar: 2009 Ms. Separy is the founding partner and managing lawyer at Separy Law Professional […]
April 18, 2017
8588 total views, 3 today
Featured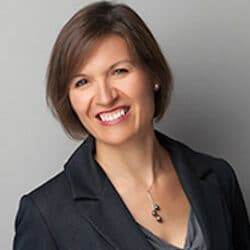 Year called to the bar: 1993 Ottawa Family Lawyer – Judy Antymniuk is a family law lawyer in Ottawa. She has practiced family law exclusively […]
October 20, 2011
12179 total views, 3 today
Featured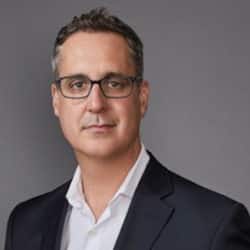 Year called to the bar: 2004 Bryan Delaney is the founding partner of Delaney's Law Firm. As an experienced Ottawa family law lawyer, he understands […]
July 3, 2013
7639 total views, 2 today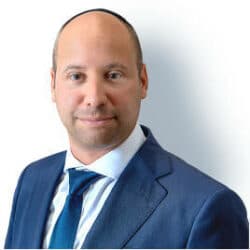 Brampton Family Law Lawyer – Barry NussbaumNussbaum Family LawServing the Family Law Needs of Clients in Brampton and Peel Region. Year called to the […]
March 4, 2023
106 total views, 0 today
Featured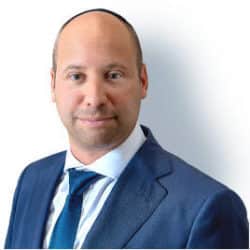 Vaughan Family Lawyer – Barry NussbaumNussbaum Family LawServing the Family Law Needs of Clients in Vaughan and York Region. Year called to the bar: […]
January 9, 2022
1139 total views, 2 today
Featured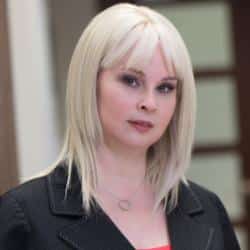 Toronto Family Law Lawyer – Rachel Radley Year called to the bar: 2002 Rachel Radley has more than 13 years of family law experience and […]
May 24, 2017
6653 total views, 1 today
Featured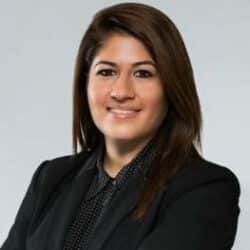 North York Family Lawyer – Solmaz Separy Year called to the bar: 2009 Ms. Separy is the founding partner and managing lawyer at Separy Law […]
February 25, 2023
189 total views, 1 today
Featured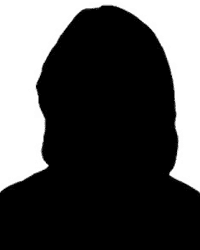 Year called to the bar: 2005 Ottawa family law lawyer, Angela Daniels is the founder of Daniels Law Firm. The bulk of her practice is […]
January 16, 2014
8406 total views, 0 today
Featured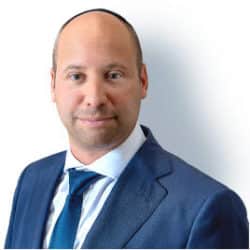 Toronto Family Lawyer – Barry NussbaumNussbaum Family LawServing the Family Law Needs of Clients in Toronto and Throughout the GTA. Year called to the […]
January 9, 2022
1355 total views, 0 today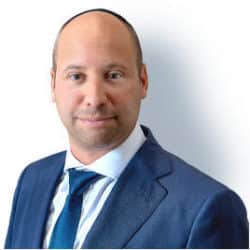 North York Family Law Lawyer – Barry NussbaumNussbaum Family LawServing the Family Law Needs of Clients in North York. Year called to the bar: […]
January 9, 2022
1628 total views, 0 today
Featured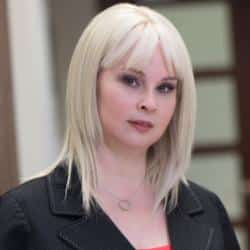 Vaughan Family Lawyer – Rachel Radley Year called to the bar: 2002 Rachel Radley, is the founding and managing partner of Radley Family Law. She […]
May 23, 2017
5873 total views, 0 today