Labour Law Lawyers
Experienced lawyers identified as 'Labour Law Lawyers' (5)
Labour Law Lawyers
Looking for a labour lawyer to represent your workplace or union?
Labour Law is a unique subset of employment law that operates within unionized work environments.
A labour law lawyer represents the rights and interests of management, unions and/or unionized workers in collective bargaining and arbitration as well as before Labour Boards and Court.
Top Lawyers pro tip:
For employment law / HR matters in non-unionized workplaces, please see these employment lawyers in Toronto.
Featured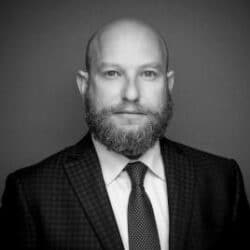 Toronto Employment Lawyer Gil Fischler Serving the employment law needs of clients in Toronto, the GTA, and Across Ontario Year Called to the Bar: […]
November 6, 2022
723 total views, 3 today
Featured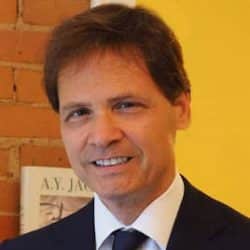 Toronto Employment & Labour Law Lawyer – Stacey Reginald Ball Serving Clients in Toronto, the GTA, Across Ontario and Throughout Canada Year Called to […]
October 23, 2019
6080 total views, 11 today
Featured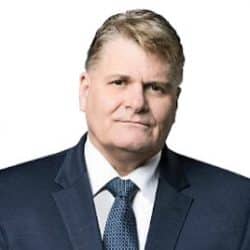 Toronto Employment Lawyer – John C. Hyde Certified Specialist in Labour Law with Over 25 Years of Experience Year Called to the Bar: 1993 […]
July 11, 2019
4523 total views, 5 today
Featured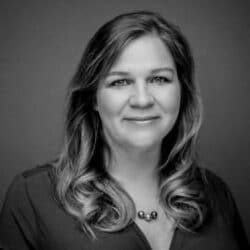 Labour Lawyer Toronto – Kirsty Niglas-Collins Working Tirelessly to Empower Unions and Defend Workers Year Called to the Bar: 2016 Kirsty Niglas-Collins leads the […]
February 18, 2023
571 total views, 7 today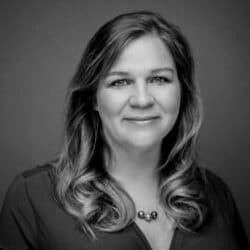 Toronto Professional Discipline Hearing Lawyer – Kirsty Niglas-Collins Defending the Rights of Regulated Professionals Throughout Ontario Year Called to the Bar: 2016 Kirsty is […]
February 20, 2023
493 total views, 7 today