Long Term Disability Lawyer Brockville
Experienced lawyers identified as 'Long Term Disability Lawyer Brockville' (13)
Long Term Disability Lawyer Brockville
Denied your disability insurance? Live near Brockville?
You paid into your disability / critical illness policy in good faith only to be denied coverage at a time you need it most - and at a time when you are most vulnerable and lack the energy to fight.
These Brockville injury lawyers will stand up to your insurance company and get what you are owed. They provide free, no obligation consultations and take LTD denial cases on a contingency fee basis meaning their fees are paid from settlement or trial verdict funds recovered on your behalf.
Featured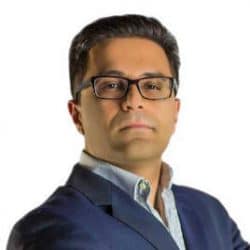 Ottawa Long Term Disability Benefits Claim Lawyer – Daniel Badre Year Called to the Bar: 2014 As an Ottawa Long Term Disability Lawyer, Daniel […]
January 30, 2020
3182 total views, 0 today
Featured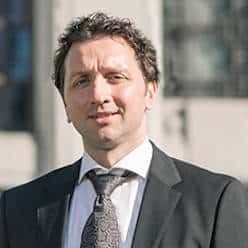 Disability Insurance Denial Lawyer Ottawa Denis Alisic helps people denied their insurance benefits claims. Many people have disability insurance coverage through their work or may […]
July 14, 2021
1055 total views, 1 today
Featured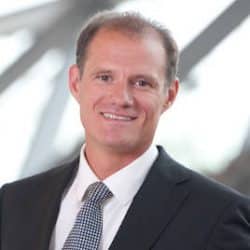 Year called to the bar: 1999 David Hollingsworth is an Ottawa personal injury lawyer that helps serious accident and injury victims as well as those […]
May 7, 2020
6863 total views, 6 today
Featured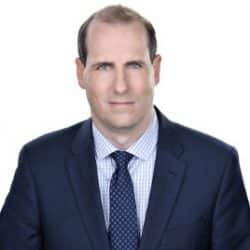 Ottawa Long Term Disability Claim Lawyer – Kelly P. Hart Year Called to the Bar: 2007 Kelly Hart is a partner at Williams Litigation […]
August 8, 2020
2650 total views, 3 today
Featured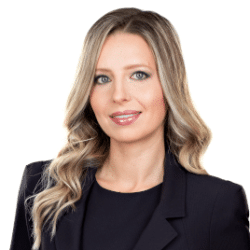 Year called to the bar: 2014 Ottawa insurance dispute lawyer Bianca Bielecki is a Partner at WVGB Law Group and represents clients throughout the Greater […]
July 25, 2023
147 total views, 0 today
Featured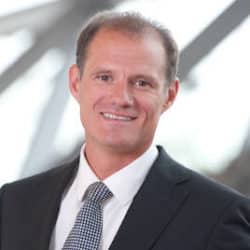 Year called to the bar: 1999 Since 1999, David Hollingsworth has been an Ottawa personal injury lawyer helping Ontario accident victims who have suffered serious […]
June 11, 2012
19961 total views, 4 today
Featured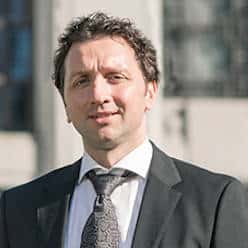 Ottawa Injury Lawyer – Year Called to the Bar: 2010 Denis Alisic joined Hollingsworth Ottawa Injury Law in 2011. He helps people that have been […]
July 9, 2021
1049 total views, 1 today
Featured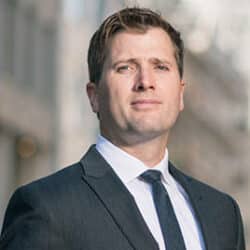 Ottawa Injury Lawyer – Brent Meadows Helping Families in Eastern Ontario Through the Tragedy of Serious Injury Brent Meadows is an accomplished lawyer based […]
April 14, 2023
304 total views, 1 today
Featured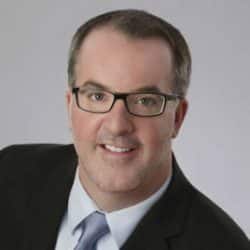 Ottawa Long Term Disability Claim Refusal Lawyer – Sean Giovannetti Year Called to the Bar: 2002 Sean Giovannetti will help you fight for your […]
December 6, 2020
1532 total views, 1 today
Featured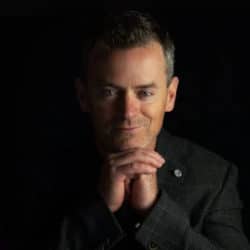 Belleville Personal Injury Lawyer – Joseph Dart Year of Call: 2006 Joseph Dart is a Certified Specialist in Civil Litigation. He is a partner at […]
December 15, 2021
1448 total views, 0 today
Featured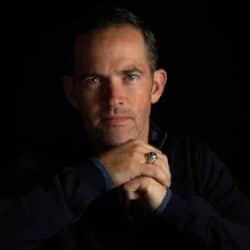 Brockville Personal Injury Lawyer – Gavin Cosgrove Year of Call: 2009 Gavin Cosgrove is a Certified Specialist in Civil Litigation. He is a partner at […]
December 15, 2021
1402 total views, 1 today
Featured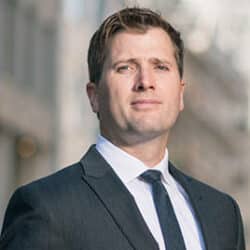 Ottawa Disability Insurance Denial Lawyer – Brent Meadows Has Your Application for Long Term Disability Insurance Been Denied?Helping LTD and Critical Illness Claimants Throughout Eastern […]
April 15, 2023
289 total views, 1 today
Featured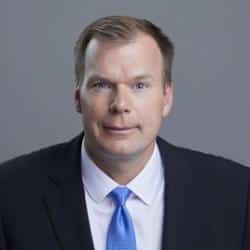 Ottawa Long Term Disability Insurance Lawyer – David Gardiner Year Called to the Bar: 2001 As an Ottawa disability claim lawyer practising for 20 […]
February 20, 2018
5748 total views, 0 today