Ontario Teacher College Investigations and Complaints Lawyers
Experienced lawyers identified as 'Ontario Teacher College Investigations and Complaints Lawyers' (6)
Ontario Teacher College Investigations and Complaints Lawyers
Are You An Ontario Teacher Facing Professional Accusations By The Ontario College of Teachers?
Failure to adhere to the standards, policies and procedures prescribed by the Ontario College of Teachers can result in disciplinary action against you.
You have the right to defend yourself and should not appear before any disciplinary body or speak with an investigator without a lawyer experienced in defending teacher professional misconduct charges at your side.
This is a stressful position for you to be in but you are not alone. Retain one of the Teacher discipline hearing defence lawyers in Toronto listed here.
Helpful Top Lawyers™ tip - Also see:
- Employment Lawyers in Toronto
- Defence Lawyers in Toronto

Featured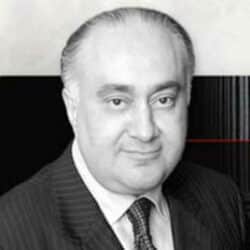 Toronto Criminal Defence Lawyer – Anthony De Marco 38 Years of Experience Focused Exclusivity on Criminal Defence LawServing Clients Throughout The Greater Toronto Area (GTA) […]
June 12, 2023
353 total views, 3 today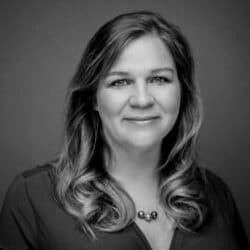 Toronto Professional Discipline Hearing Lawyer – Kirsty Niglas-Collins Defending the Rights of Regulated Professionals Throughout Ontario Year Called to the Bar: 2016 Kirsty is […]
February 20, 2023
346 total views, 3 today
Featured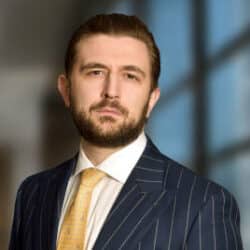 Toronto Criminal Defence Lawyer – Alexander Karapancev Don't Let a Criminal Accusation Derail Your Life The consequences of a criminal charge and/or criminal […]
November 29, 2022
970 total views, 1 today
Featured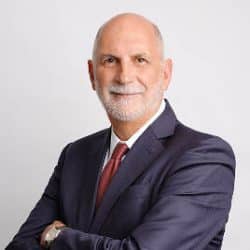 Toronto Criminal Defence Lawyer – Damien R. Frost Defending Fraud, White Collar Crimes and Professional Disciplinary Charges Year Called to the Bar: 1981 Damien […]
September 9, 2019
5712 total views, 1 today
Featured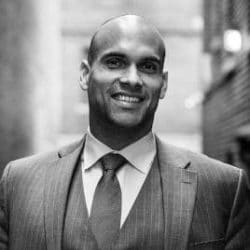 Ottawa Criminal Defence Lawyer | Michael Johnston Year Called to the Bar: 2010 Michael Johnston is a criminal defence lawyer in Ottawa representing individuals […]
May 31, 2021
3221 total views, 3 today
Featured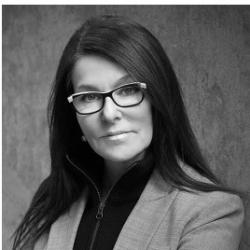 Year Called to the Bar: 1988 Toronto Criminal Defence Lawyer Francesca Yaskiel has over three decades of legal experience and has built a reputation as […]
August 28, 2017
10364 total views, 3 today