Tax Lawyer Toronto
Experienced lawyers identified as 'Tax Lawyer Toronto' (1)
Tax Lawyer Toronto
CRA trouble? Revenue Canada regularly reviews and audits tax returns of individuals, businesses and non-profit organizations. If you have received an assessment notice, it is likely they discovered an error and you need to pay.
However if you and/or your accounting professional disagree with the CRA's position, you can fight back!
Contact the below tax lawyers in Toronto for a legal perspective on your tax problems and how best to resolve them.
Featured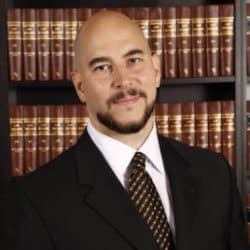 Toronto Tax Lawyer – Yan David Payne Serving Clients in Toronto, the GTA, and Throughout Ontario Year Called to the Bar: 2003 Mr. Payne […]
April 14, 2020
3396 total views, 2 today