Toronto Tax Litigation Lawyer
Experienced lawyers identified as 'Toronto Tax Litigation Lawyer' (1)
Toronto Tax Litigation Lawyer
Need a tax litigation lawyer in Toronto / GTRA?
When Revenue Canada takes a position that you have made a mistake on your personal or business tax - more often than not - they are correct and taking their corrective action is the end of the matter.
That said, The CRA is not always correct and you have a right to challenge their position. If a consensus can not be achieved, your case will end up in Tax Court and you will want a tax lawyer in Toronto on your side for the best outcome.
Contact the below tax lawyers in Toronto for a legal perspective on your tax issues and how best to resolve them.
Featured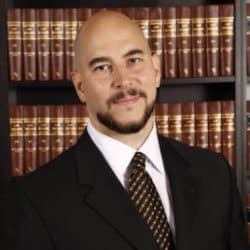 Toronto Tax Lawyer – Yan David Payne Serving Clients in Toronto, the GTA, and Throughout Ontario Year Called to the Bar: 2003 Mr. Payne […]
April 14, 2020
3398 total views, 4 today