Whitby Medical Malpractice Lawyer
Experienced lawyers identified as 'Whitby Medical Malpractice Lawyer' (6)
Whitby Medical Malpractice Lawyer
Have you or a loved one suffered as a result of medical negligence?
Our health care professionals and institutions are required to perform their duties to a uniform, professional standard of care. If the care or treatment falls below this minimum standard level and you suffered great harm or injury, then you may have a claim for medical malpractice.
Just because you had a bad outcome does not mean you have been victimized by medical negligence. How does one determine if the standard of care was breached? A call to an experienced medical malpractice lawyer is a good place to start.
These malpractice lawyers in Whitby offer free, no obligation consultations and take most cases on a contingency fee basis meaning their fees are paid from settlement or trial verdict funds recovered on your behalf.
Also see: Medical Malpractice Lawyers Toronto and Medical Malpractice Lawyers in Oakville.
Featured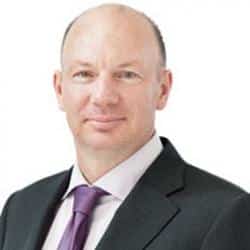 Toronto Medical Malpractice Lawyer – Duncan Embury Year Called to the Bar: 1996 Duncan Embury is a Partner and head of the Medical Malpractice […]
May 15, 2017
4886 total views, 1 today
Featured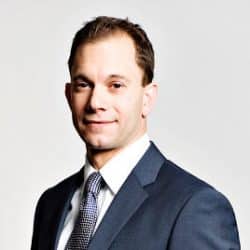 Toronto Personal Injury Lawyer – Jason Singer Year Called to the Bar: 2003 Jason Singer is a founding partner of Singer Katz LLP, a […]
January 24, 2019
5404 total views, 1 today
Featured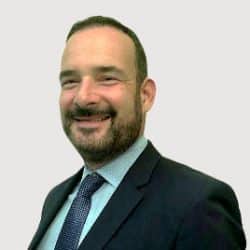 Toronto Personal Injury Lawyer – Jason Katz Year Called to the Bar: 2000 Jason Katz has focused his practice on plaintiff-side civil litigation and […]
January 24, 2019
5204 total views, 2 today
Featured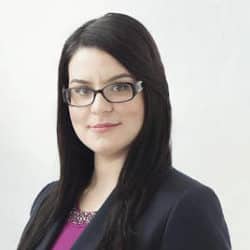 Toronto Medical Malpractice Lawyer | Daniela Pacheco Year Called to the Bar: 2010 Daniela Pacheco is a medical malpractice lawyer in Toronto helping those […]
July 20, 2021
2208 total views, 0 today
Featured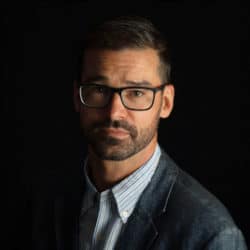 Whitby Personal Injury Lawyer – Warren WhiteKnight Year of Call: 2014 Warren WhiteKnight is dedicated to helping accident victims and their families deal with serious […]
December 14, 2021
1383 total views, 2 today
Featured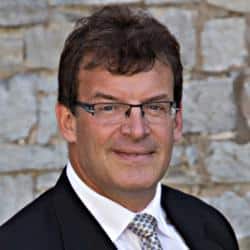 Whitby Personal Injury Lawyer – Ted Bergeron Year of Call: 1993 Bergeron Clifford LLP is known as a leading personal injury law firm in Ontario […]
October 31, 2017
2726 total views, 0 today