Young Offender Lawyers Toronto
Experienced lawyers identified as 'Young Offender Lawyers Toronto' (12)
Young Offender Lawyers Toronto
Has your child (young offender) been charged with a crime?
The Young Offenders Act now known as the Youth Criminal Justice Act applies to youth who are at least 12 but under 18 years old, who are alleged to have committed criminal offences.
If your child has been arrested and charged by Toronto Police, you want a criminal lawyer in Toronto familiar with the special aspects of navigating youth criminal law.
These Toronto criminal lawyers have the experience you want to get your child out of this difficult circumstance without being marked by a bad mistake in judgment for life.
Featured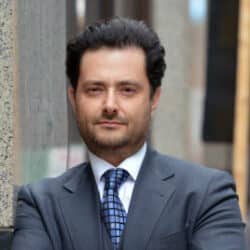 Year called to the bar: 1997 Matthew Friedberg is a respected criminal defence lawyer in Toronto. He is a founding partner of the prominent Toronto […]
March 23, 2022
1983 total views, 0 today
Featured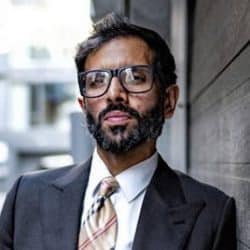 Richmond Hill Criminal Defence Lawyer – Mustafa Sheikh Based in Richmond Hill Serving All of York Region and Southern Ontario Criminal Lawyer in Richmond […]
January 13, 2021
3526 total views, 0 today
Featured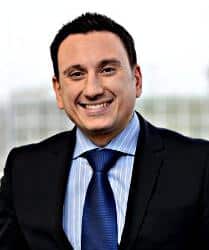 Year Called to the Bar: 2003 Toronto Criminal Defence Lawyer, Nicholas Charitsis focuses his practice on representing clients charged with criminal motor vehicle offences and […]
December 9, 2016
9934 total views, 0 today
Featured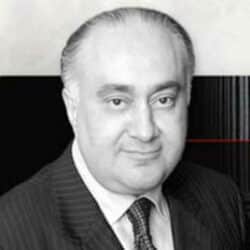 Toronto Criminal Defence Lawyer – Anthony De Marco 38 Years of Experience Focused Exclusivity on Criminal Defence LawServing Clients Throughout The Greater Toronto Area (GTA) […]
June 12, 2023
351 total views, 1 today
Featured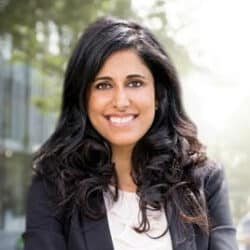 Toronto Criminal Defence Lawyer – Michelle JohalHelping Clients Throughout Toronto and the Greater Toronto Area. Year Called to the Bar: 2002 Michelle Johal is […]
June 7, 2023
321 total views, 0 today
Featured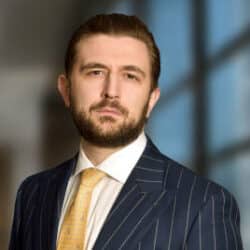 Toronto Criminal Defence Lawyer – Alexander Karapancev Don't Let a Criminal Accusation Derail Your Life The consequences of a criminal charge and/or criminal […]
November 29, 2022
969 total views, 0 today
Featured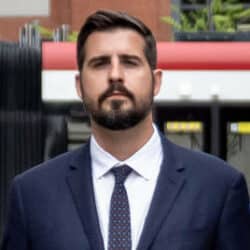 Toronto Criminal Defence Lawyer – Michael P. Juskey Defending The Rights of Criminally Accused People in Toronto, the Greater Toronto Area (GTA) and Throughout Southern […]
February 26, 2023
658 total views, 0 today
Featured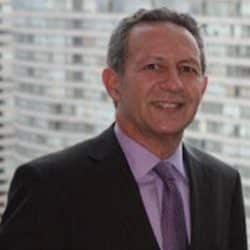 Stephen Hebscher Toronto Criminal Defence Lawyer Year Called to the Bar: 1985 For over 30 years, Stephen Hebscher has dedicated himself to criminal defence […]
August 1, 2019
5262 total views, 0 today
Featured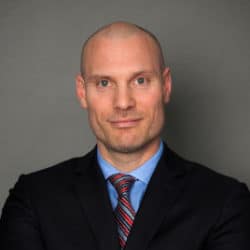 Year Called to the Bar: 2007 Jeff Mass focuses his practice on the defence of criminal, quasi criminal, and traffic ticket offences (Including those HTA […]
November 17, 2015
3465 total views, 1 today
Featured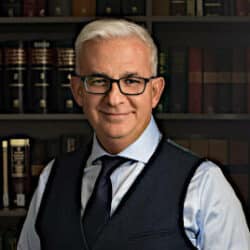 Joseph A. Neuberger Toronto Criminal Defence Lawyer Year Called to the Bar: 1993 Toronto Criminal Defence Lawyer Joseph Neuberger's legal career spans over 30 […]
October 29, 2015
12402 total views, 0 today
Featured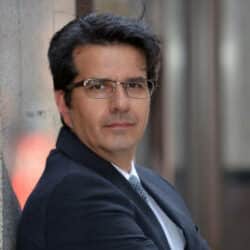 Year called to the bar: 1997 Salvatore Caramanna is a respected criminal lawyer in Toronto. He is a founding partner of the prominent Toronto defence […]
March 31, 2022
1983 total views, 0 today
Featured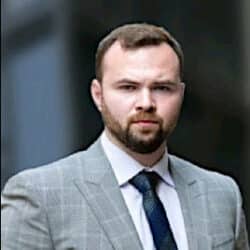 Toronto Criminal Defence Lawyer – Igor Vilkhov Strategic and Determined Advocacy for Those Facing Criminal ChargesServing Clients in Toronto, Scarborough, Newmarket and Brampton […]
May 8, 2023
535 total views, 1 today