Ajax Car Accident Lawyers
Experienced lawyers identified as 'Ajax Car Accident Lawyers' (12)
Ajax Car Accident Lawyers
Hurt in a car accident in Ajax, Ontario?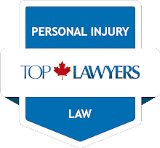 If you or a loved one has suffered serious injuries from a car accident in Ajax or anywhere in Durham Region contact the lawyers listed below.
These Accident lawyers serving Ajax offer free, no obligation consultations and take cases on a contingency fee basis meaning their fees are paid from settlement or trial verdict funds recovered on your behalf.
Helpful Top Lawyers™ Tip: Also see: Car Accident Lawyers in Toronto
Featured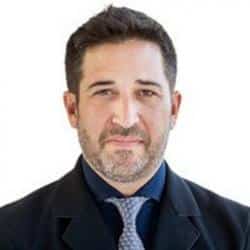 Greg Neinstein | Personal Injury Lawyer Toronto Year Called to the Bar: 1999 Greg Neinstein is a personal injury lawyer in Toronto and the Managing […]
June 9, 2016
10066 total views, 3 today
Featured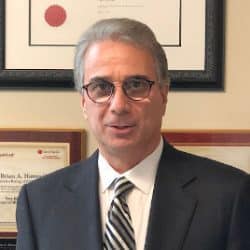 Year called to the bar: 1987 Brian A. Horowitz has been representing victims of serious injury across Ontario for over 35 years. He handles serious […]
April 5, 2011
14157 total views, 4 today
Featured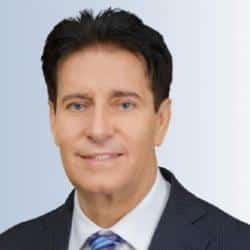 Toronto Personal Injury Lawyer – Sal Grillo Year Called to the Bar: 1984 Toronto personal injury lawyer, Sal Grillo is the founder of Grillo […]
November 20, 2017
7407 total views, 4 today
Featured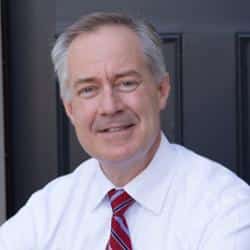 Year Called to the Bar: 1999 Chris Clifford is a founding Partner of Bergeron Clifford LLP, a leading, boutique personal injury law firm serving serious […]
October 31, 2017
3899 total views, 3 today
Featured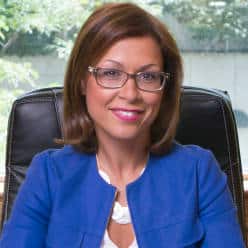 Michelle Jorge | Toronto Personal Injury Lawyer Serving Accident Victims in Toronto, North York and the Greater Toronto Area Year called to the bar: […]
February 26, 2012
14985 total views, 5 today
Featured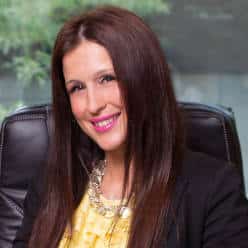 Tina D. Radimisis | Toronto Personal Injury Lawyer Serving Accident Injury Victims in Toronto, North York and the Greater Toronto Area Year called to […]
April 7, 2011
15499 total views, 6 today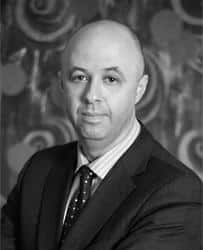 Pickering / Ajax Personal Injury Lawyer – Steven M. Polak Serving Pickering, Ajax and Surrounding Areas Year Called to the Bar: 2002 When you […]
November 22, 2018
2915 total views, 3 today
Featured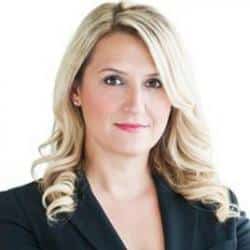 Stacy Koumarelas | Toronto Personal Injury Lawyer Year Called to the Bar: 2006 Stacy Koumarelas is an experienced Toronto personal injury lawyer and partner […]
May 16, 2017
6170 total views, 3 today
Featured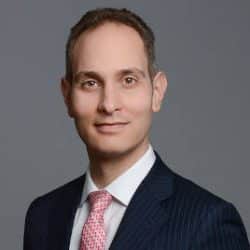 Year Called to the Bar: 2004 Toronto personal injury lawyer Brian Goldfinger has been representing accident victims, their families and disability claimants since his call […]
January 23, 2014
10044 total views, 3 today
Featured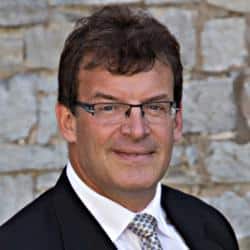 Whitby Personal Injury Lawyer – Ted Bergeron Year of Call: 1993 Bergeron Clifford LLP is known as a leading personal injury law firm in Ontario […]
October 31, 2017
2726 total views, 2 today
Featured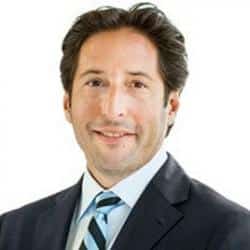 Toronto Personal Injury Lawyer – Jeffrey Neinstein Year Called to the Bar: 2001 As an experienced Toronto personal Injury lawyer, Jeffrey Neinstein has dedicated […]
May 16, 2017
7456 total views, 4 today
Featured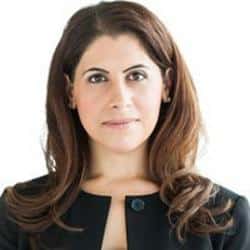 Rose Leto | Toronto Personal Injury Lawyer Year Called to the Bar: 2002 Toronto personal injury lawyer, Rose Leto is a veteran insurance litigator […]
May 16, 2017
7725 total views, 2 today