Barrie DUI Lawyer
Experienced lawyers identified as 'Barrie DUI Lawyer' (9)
Barrie DUI Lawyer
Charged with driving under the influence of drugs or alcohol?
Being charged with Driving Under the Influence (DUI drugs or alcohol) is a very serious criminal driving offence. A finding of guilt will have far reaching implications. Do you need to drive to work? Drive for a living? All this can be jeopardized if you lose your licence for DUI.
You want to retain a lawyer experienced in defending impaired driving offences. Contact one of these Barrie impaired driving lawyers.
Featured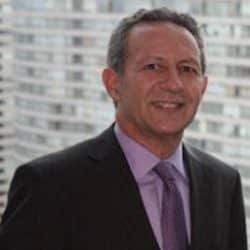 Criminal Defence Lawyer North York – Stephen Hebscher Serving North York, Toronto and the GTA Year Called to the Bar: 1985 North York criminal […]
August 1, 2019
4065 total views, 0 today
Featured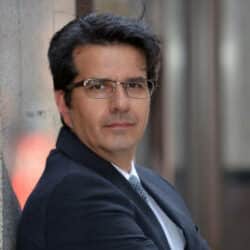 Year called to the bar: 1997 Salvatore Caramanna is a respected criminal lawyer in Toronto. He is a founding partner of the prominent Toronto defence […]
March 31, 2022
1556 total views, 2 today
Featured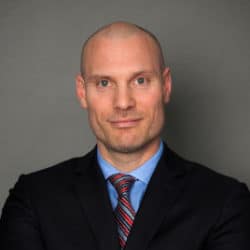 Year Called to the Bar: 2007 Jeff Mass focuses his practice on the defence of criminal, quasi criminal, and traffic ticket offences (Including those HTA […]
November 17, 2015
3046 total views, 1 today
Featured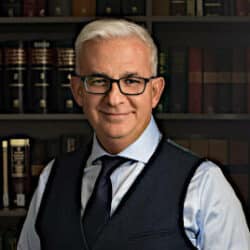 Joseph A. Neuberger Toronto Criminal Defence Lawyer Year Called to the Bar: 1993 Toronto Criminal Defence Lawyer Joseph Neuberger's legal career spans over 30 […]
October 29, 2015
11764 total views, 4 today
Featured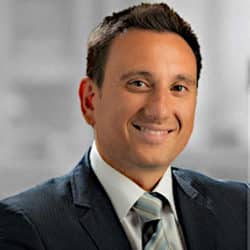 Year Called to the Bar: 2003 You've got one chance to win your case – Protect your family, livelihood and reputation while preserving your ability […]
February 19, 2022
1118 total views, 0 today
Featured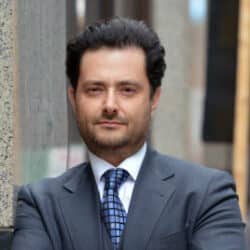 Year called to the bar: 1997 Matthew Friedberg is a respected criminal defence lawyer in Toronto. He is a founding partner of the prominent Toronto […]
March 23, 2022
1522 total views, 2 today
Featured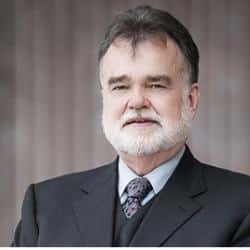 Keswick Criminal Defence Lawyer – Iain T. Donnell Serving the Keswick Community and All of Simcoe County and York Region Aurora, Barrie, Newmarket, Bradford & […]
December 4, 2018
3655 total views, 1 today
Featured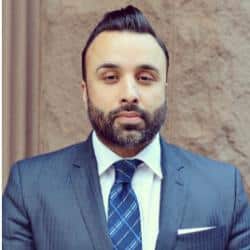 Year Called to the Bar: 2006 Toronto criminal defence lawyer, Jag Virk provides vigorous representation and support to his clients as they navigate our complex […]
November 8, 2017
7921 total views, 1 today
Featured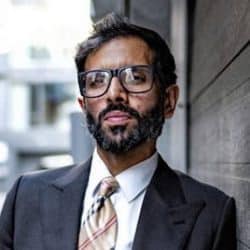 Barrie Criminal Lawyer – Mustafa Sheikh Based in Richmond Hill Serving Barrie, All Central and Southern Ontario Criminal Lawyer in Barrie Mustafa Sheikh has […]
January 13, 2021
1542 total views, 0 today