Bike Accident Lawyers Ottawa
Experienced lawyers identified as 'Bike Accident Lawyers Ottawa' (12)
Bike Accident Lawyers Ottawa
Hurt cycling in Ottawa?
If you or a loved one has suffered serious injuries from a cycling accident in Ottawa, contact the lawyers listed below.
These Ottawa cycling accident lawyers offer free, no obligation consultations and contingency fee arrangements meaning their fees are paid from settlement or trial verdict funds recovered on your behalf.
Featured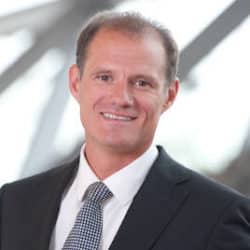 Year called to the bar: 1999 Since 1999, David Hollingsworth has been an Ottawa personal injury lawyer helping Ontario accident victims who have suffered serious […]
June 11, 2012
18350 total views, 5 today
Featured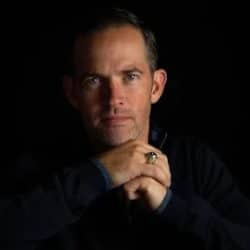 Ottawa Personal Injury Lawyer – Gavin Cosgrove Year of Call: 2009 Gavin Cosgrove is a Certified Specialist in Civil Litigation. He is a partner at […]
December 15, 2021
953 total views, 2 today
Featured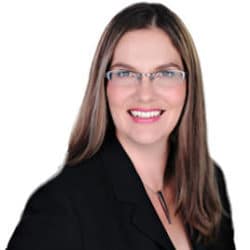 Ottawa Personal Injury Lawyer – Tara Lemke Year Called to the Bar: 2005 Tara Lemke is a partner at Williams Litigation Lawyers in Ottawa. […]
December 15, 2021
1045 total views, 0 today
Featured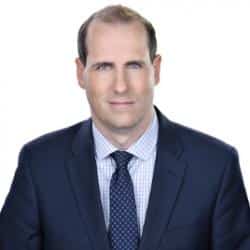 Ottawa Personal Injury Lawyer – Kelly P. Hart Year Called to the Bar: 2007 Kelly Hart is a partner at Williams Litigation Lawyers and […]
August 12, 2018
3434 total views, 4 today
Featured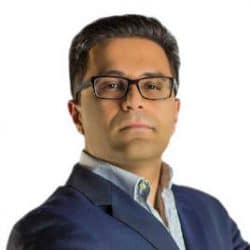 Ottawa Personal Injury Lawyer – Daniel Badre Year Called to the Bar: 2014 As an Ottawa personal injury lawyer, Daniel Badre finds his work […]
January 30, 2020
2513 total views, 0 today
Featured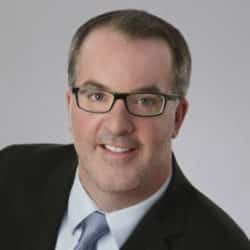 Ottawa Car Accident Lawyer – Sean Giovannetti Year Called to the Bar: 2002 Sean Giovannetti will fight to obtain the compensation you and your […]
December 4, 2021
890 total views, 1 today
Featured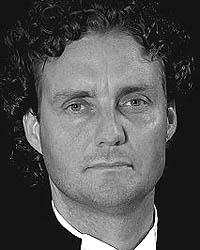 Ottawa Personal Injury Lawyer, Lee Mullowney Year Called to the Bar: 2004 Lee Mullowney is the principal lawyer at Mullowney's Law, a boutique litigation firm […]
November 18, 2015
6556 total views, 1 today
Featured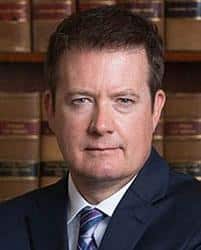 Year of Call: 1993 With over 20 years of experience as an Ottawa personal injury lawyer, Frank Van Dyke has dedicated his practice to obtaining […]
January 26, 2016
5441 total views, 2 today
Featured
Ottawa Personal Injury Lawyer – Aaron Moscoe Year Called to the Bar: 1983 Aaron Moscoe is an Ottawa personal injury lawyer with over 30 […]
August 13, 2018
3841 total views, 0 today
Featured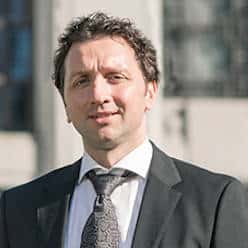 Ottawa Injury Lawyer – Year Called to the Bar: 2010 Denis Alisic joined Hollingsworth Ottawa Injury Law in 2011. He helps people that have been […]
July 9, 2021
781 total views, 0 today
Featured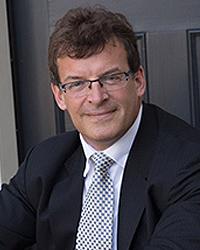 Ottawa Personal Injury Lawyer – Ted Bergeron Year of Call: 1993 Ted's legal career started in insurance defence litigation. He worked at a boutique insurance […]
September 10, 2015
6022 total views, 1 today
Featured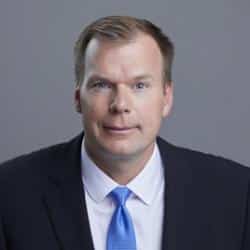 Ottawa Personal Injury Lawyer – David Gardiner Serving All Ottawa Region (Kanata / Nepean) & Eastern Ontario Year Called to the Bar: 2001 David […]
February 14, 2018
3923 total views, 3 today