Newmarket Simple Assault Lawyers
Experienced lawyers identified as 'Newmarket Simple Assault Lawyers' (2)
Simple Assault is the least serious of all assault charges but can still turn your life upside down and leave you with a criminal record.
This charge is commonly laid in minor scuffles, with no weapon, and no real injuries. Touching someone without their consent (Ex. pushing a person) can result in a simple assault charge.
Charged with simple assault in Newmarket? Get a Newmarket assault lawyer on your side to defend you.
Featured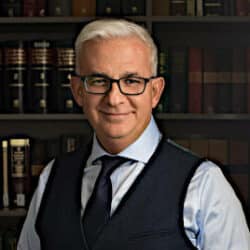 Newmarket Criminal Defence Lawyer – Joseph A. NeubergerDefence of the Highest Quality for Those Facing Serious Criminal ChargesServing Clients In York Region Including Newmarket and […]
March 25, 2023
535 total views, 1 today
Featured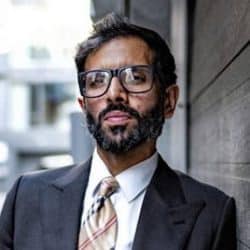 Newmarket Criminal Defence Lawyer – Mustafa Sheikh Defending The Rights of the Criminally Accused in Newmarket and All York Region Criminal Lawyer in Newmarket […]
January 12, 2021
2196 total views, 0 today