Bail Hearing Lawyer Brampton
Experienced lawyers identified as 'Bail Hearing Lawyer Brampton' (11)
Bail Hearing Lawyer Brampton
Need a Brampton criminal lawyer to attend your bail hearing and help you get bail?
Bail is an important notion in our criminal justice system. You are presumed innocent until proven guilty. The government does not want you in jail awaiting trial unless there are very good reasons why you should stay in jail while awaiting trial.
The process of exiting jail or police custody is known as bail. A bail hearing lawyer will argue for and arrange your release and the terms / limits placed upon you.
You will want to consult a defence lawyer in Brampton experienced in attending bail hearings and arguing for the best terms of your release.
Top Lawyers™ Pro Tip - Also see:
- Bail Hearing Lawyer Toronto
- Top Criminal Lawyers Brampton
- Sexual Assault Lawyer Brampton
- Assault Lawyer Brampton
- Weapon Charge Lawyer Brampton

Featured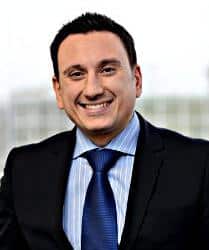 Year Called to the Bar: 2003 Brampton Criminal Defence Lawyer, Nicholas Charitsis focuses his practice on representing clients charged with criminal motor vehicle offences and […]
February 1, 2017
3898 total views, 6 today
Featured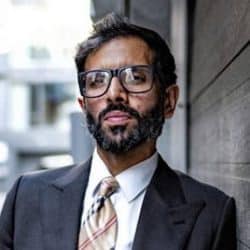 Newmarket Criminal Defence Lawyer – Mustafa Sheikh Defending The Rights of the Criminally Accused in Newmarket and All York Region Criminal Lawyer in Newmarket […]
January 12, 2021
2183 total views, 7 today
Featured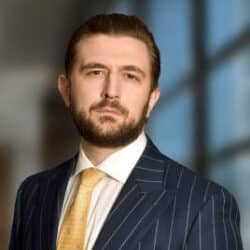 Mississauga Criminal Defence Lawyer – Alexander Karapancev Protecting Clients' Rights and Freedoms Throughout Peel Region The consequences of a criminal charge and/or criminal […]
November 29, 2022
634 total views, 9 today
Featured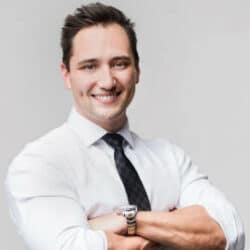 Brampton Criminal Defence Lawyer | Jordan Donich Defending Those Facing Charges in Brampton and Throughout Peel Region Criminal Lawyer in Brampton Jordan Donich is […]
November 11, 2023
43 total views, 8 today
Featured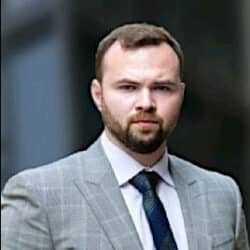 Brampton Criminal Defence Lawyer – Igor Vilkhov Strategic and Determined Advocacy for Those Facing Criminal ChargesServing Clients in Brampton and All Peel Region […]
May 9, 2023
360 total views, 11 today
Featured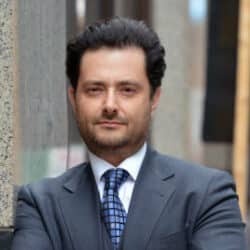 Year called to the bar: 1997 Matthew Friedberg is a respected criminal defence lawyer serving clients in Brampton and throughout the Regional Municipality of Peel. […]
March 25, 2022
1535 total views, 6 today
Featured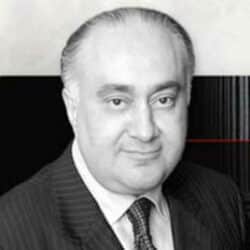 Brampton Criminal Defence Lawyer – Anthony De Marco 38 Years of Experience Focused Exclusivity on Criminal Defence Law Serving Clients in Brampton and Throughout Peel […]
June 12, 2023
257 total views, 7 today
Featured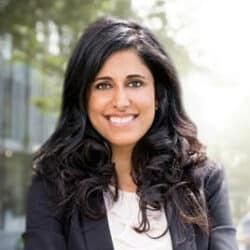 Brampton Criminal Defence Lawyer – Michelle JohalHelping Clients Facing Serious Criminal Charges Throughout Peel and Halton Regions. Year Called to the Bar: 2002 Michelle […]
June 7, 2023
463 total views, 6 today
Featured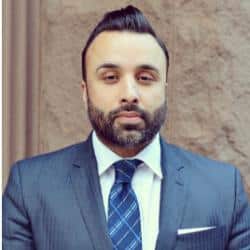 Year Called to the Bar: 2006 Brampton criminal defence lawyer, Jag Virk provides vigorous representation and support to his clients as they navigate our complex […]
November 8, 2017
4548 total views, 10 today
Featured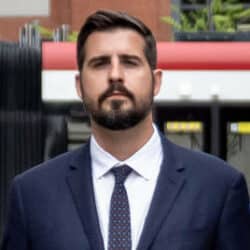 Toronto Criminal Defence Lawyer – Michael P. Juskey Defending The Rights of Criminally Accused People in Toronto, the Greater Toronto Area (GTA) and Throughout Southern […]
February 26, 2023
863 total views, 5 today
Featured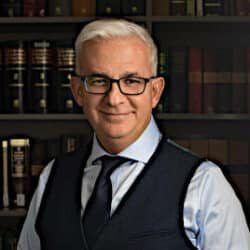 Brampton Criminal Defence Lawyer – Joseph A. NeubergerDefence of the Highest Quality for Those Facing Serious Criminal ChargesServing Clients Throughout the GTA Including Peel and […]
March 25, 2023
488 total views, 10 today