Markham Motorcycle Accident Lawyers
Experienced lawyers identified as 'Markham Motorcycle Accident Lawyers' (13)
Markham Motorcycle Accident Lawyers
Hurt in a motorcycle accident in Markham?
Only motorcycle enthusiasts know the thrill and freedom that riding brings. Unfortunately, we also know that when things go badly - the resulting injuries are usually pretty serious - even life altering injuries such as brain and spinal cord injuries.
If you or a loved one has suffered serious injuries in a motorcycle crash in Markham or anywhere in York Region, contact the lawyers listed below.
These motorcycle accident lawyers in Markham offer free, no obligation consultations and take cases on a contingency fee basis meaning you pay no up-front fees.
Featured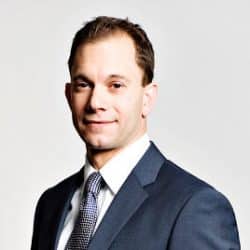 Toronto Personal Injury Lawyer – Jason Singer Year Called to the Bar: 2003 Jason Singer is a founding partner of Singer Katz LLP, a […]
January 24, 2019
5601 total views, 1 today
Featured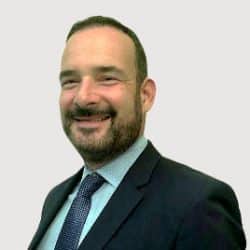 Toronto Personal Injury Lawyer – Jason Katz Year Called to the Bar: 2000 Jason Katz has focused his practice on plaintiff-side civil litigation and […]
January 24, 2019
5383 total views, 0 today
Featured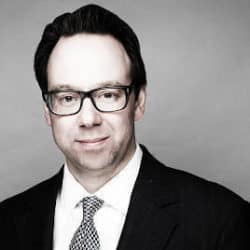 Toronto Personal Injury Lawyer – James Leone Serving Car Accident, Injury and Trauma Victims Throughout Ontario Year Called to the Bar: 2001 James Leone […]
September 14, 2021
2084 total views, 0 today
Featured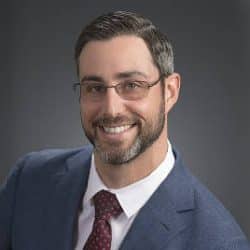 Toronto Personal Injury Lawyer Jeffrey A. Preszler Year Called to the Bar: 2007 Jeffrey Preszler is a partner at Preszler Injury Lawyers and practices […]
December 2, 2020
3022 total views, 0 today
Featured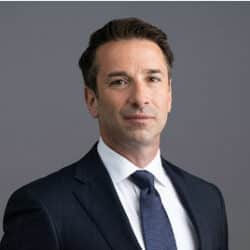 Toronto Personal Injury Lawyer – Dale Orlando Helping Families With Catastrophic Injury Claims in Ontario Year Called to the Bar: 1996 Dale Orlando is […]
July 4, 2022
1312 total views, 3 today
Featured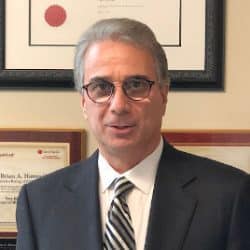 Year called to the bar: 1987 Brian A. Horowitz has been representing victims of serious injury across Ontario for over 35 years. He handles serious […]
April 5, 2011
14488 total views, 6 today
Featured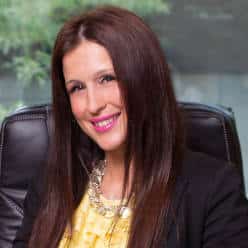 Tina D. Radimisis | Toronto Personal Injury Lawyer Serving Accident Injury Victims in Toronto, North York and the Greater Toronto Area Year called to […]
April 7, 2011
15789 total views, 4 today
Featured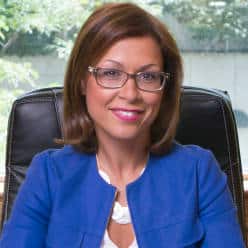 Michelle Jorge | Toronto Personal Injury Lawyer Serving Accident Victims in Toronto, North York and the Greater Toronto Area Year called to the bar: […]
February 26, 2012
15281 total views, 2 today
Featured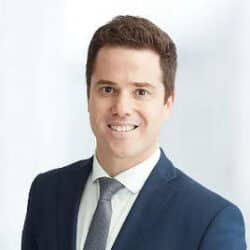 Erik Joffe – Toronto Injury Lawyer Erik Serves Accident Victims Throughout the Greater Toronto Area (GTA) Fighting to Obtain the Legal Outcome You Need After […]
November 27, 2022
682 total views, 1 today
Featured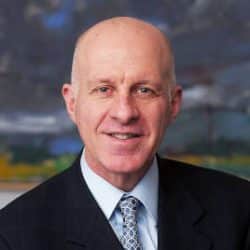 Toronto Personal Injury Lawyer – Tony Lafazanis Serving Accident Victims and Disability Claimants Throughout the GTA Year Called to the Bar: 1983 Tony Lafazanis […]
December 4, 2019
4133 total views, 2 today
Featured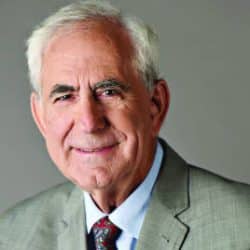 Toronto Personal Injury Lawyer – Alfred KwinterExperienced Representation for The Seriously Injured and Insurance Claimants Serving Clients Throughout Ontario Year Called to the Bar: […]
September 15, 2020
3057 total views, 0 today
Featured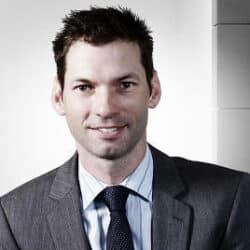 Toronto Personal Injury Lawyer – Aaron Murray Serving Accident Victims and Their Families Throughout Ontario Year Called to the Bar: 2005 Aaron Murray is […]
February 6, 2023
702 total views, 0 today
Featured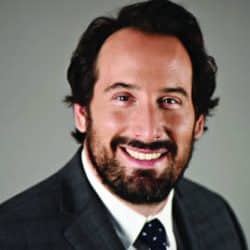 Toronto Personal Injury Lawyer – Shane Katz Legal Representation for The Seriously Injured and Insurance Claimants Serving Clients Throughout Ontario Year Called to the […]
September 15, 2020
3242 total views, 1 today