Severance Pay Lawyer in Ottawa
Experienced lawyers identified as 'Severance Pay Lawyer in Ottawa' (3)
Severance Pay Lawyer in Ottawa
Has your employer terminated your employment and offered you a severance package? Is it fair and appropriate?
These employment lawyers in Ottawa can help you answer that.
Whether your employer was government or private, many factors are used to determine the appropriate level of severance pay, including your age, length of service, disability and other circumstances.
Ontario employment laws dictate a minimum standard. Experienced employment lawyers can often negotiate a better deal putting you in a better financial situation - even after you pay the lawyer's bill for professional services rendered.
Contact one of the lawyers here for a review today!
Top Lawyers™ pro tip - Also see:
- Employment Lawyer Ottawa
- Wrongful Dismissal Lawyer Ottawa

Featured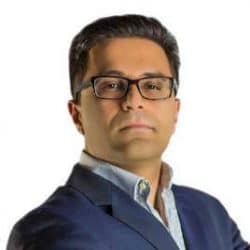 Ottawa Employment Lawyer – Daniel Badre Year Called to the Bar: 2014 As an Ottawa employment lawyer, Daniel Badre finds his work very rewarding. […]
April 14, 2020
3370 total views, 0 today
Featured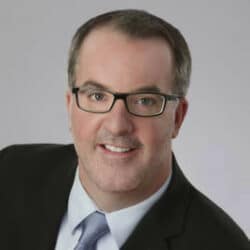 Ottawa Employment Lawyer – Sean Giovannetti Year Called to the Bar: 2002 If you have been fired or laid off – for any reason […]
September 19, 2022
755 total views, 0 today
Featured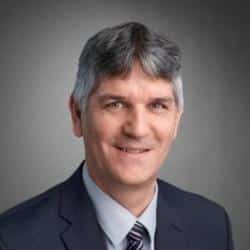 Ottawa Employment Lawyer – Christopher Clermont Serving the Employment Law Needs of Ottawa for Nearly 30 Years Year Called to the Bar: 1989 Ottawa […]
May 24, 2018
4902 total views, 0 today