Oshawa Young Offender Lawyers
Experienced lawyers identified as 'Oshawa Young Offender Lawyers' (2)
Young offenders are treated differently in our justice system. Those under age 18 are given special consideration and rights recognizing the fact young, not fully formed, minds may not fully grasp the consequences of their actions.
Young offenders are placed in a different stream known as the Youth Criminal Justice Act (YCJA). The YCJA prioritizes the youth's rehabilitation while also making them accountable fore their crimes. This can include jail time in special youth correctional facilities or extrajudicial measures such as community service and counselling.
A lawyer in Oshawa that handles young offender cases is best able to help guide you through this terrible time and preserve your child's future without the stain of a criminal record following them into adulthood.
Featured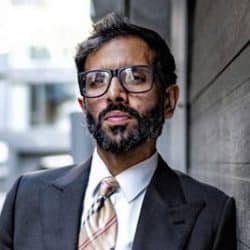 Oshawa Criminal Defence Lawyer – Mustafa Sheikh Based in Richmond Hill Serving All of York and Durham Regions Criminal Lawyer in Oshawa Mustafa Sheikh […]
January 13, 2021
1588 total views, 2 today
Featured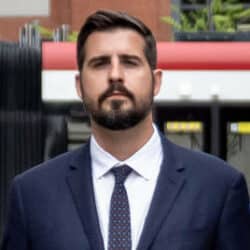 Toronto Criminal Defence Lawyer – Michael P. Juskey Defending The Rights of Criminally Accused People in Toronto, the Greater Toronto Area (GTA) and Throughout Southern […]
February 26, 2023
661 total views, 3 today