Liability and Home Construction
The Advocate Files: Personal Injury Law | Liability and Home Reno / Construction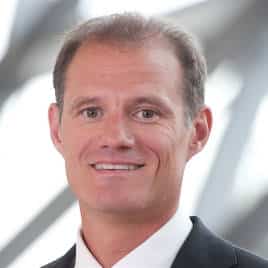 Liability and Home Construction
Liability and worker's injury
Planning to hire a contractor to do some work on your house this year? You better make sure that they are well qualified. Take time to check references and look them up online to see that they are dependable. Personal liability claims for workers' injuries can extend to homeowners and, if a contractor or their employees are injured on your property, you could be liable for their medical bills, lost wages or damages for pain and suffering.
Construction work can be dangerous and your home, when it's under renovation, becomes a work site. Any renovation involves risk to the owner, the contractor and all of the workers on site.
What is the homeowner's liability?
Before your contractor starts the job:
Ask to see a copy of their license, liability insurance and worker's compensation insurance. Ask for the policy number, write it down and call to check those numbers are legitimate.
Review your contract and make sure that all of the work is listed along with costs and guarantees.
Take the time to walk through your home and the job site with your contractor to make them aware of any unsafe conditions that could cause an injury.
Being helpful could make you liable
While the contractor completes the work:
Never offer to lend your contractor your own tools or equipment. You may be liable if your equipment contributes to an injury.
Watch for workers who are obviously unsafe or who are not following accepted guidelines for safe practices.
Keep a running inventory of supplies, tools and equipment and make sure that your contractor stores them properly at the end of the day.
Contractors are trained professionals, but accidents can and do happen. Sadly, most homeowners think that if a contractor is hurt on their property while working, they will not be liable. This is a dangerous belief. By not properly vetting the people you hire to work on your construction or renovation projects, you are leaving yourself open to liability. Take precaution and keep your home construction site safe.

This and other articles / posts originally appeared on the now defunct advocatedaily.com. As expressed in writing by that website's owner, the articles / posts, part of a paid service provided by Advocate Daily, are the intellectual property of the lawyer and/or legal service provider who wrote, or for whom the article / post was written and they are free to use as they wish.
All articles / posts redeployed on Top Lawyers are done with the expressed consent of the professionals mentioned in said article / post.