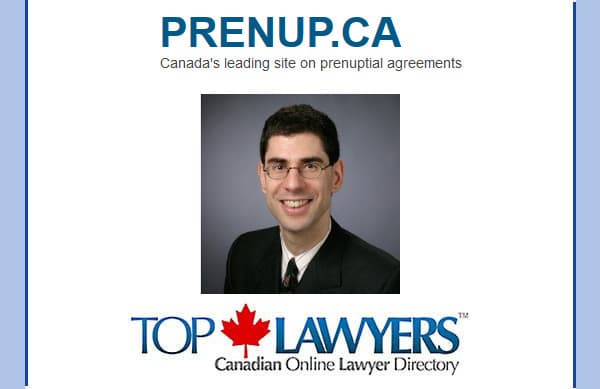 We are delighted to welcome Jeffrey Behrendt to Top Lawyers™.
Mr. Behrendt is the founder of Behrendt Professional Corporation and has been practicing family law for over 15 years.
Jeff noticed recurring issues in many of his family law cases that proved most costly and acrimonious. Many of these issues could have be lessened or avoided had a prenuptial agreement been in place.
Jeff uses his legal experience to bring innovation and affordability to his family law practice including prenup agreements. He is well regarded in the legal community for his work as an Ottawa prenuptial agreement lawyer.
Continue reading …