Catastrophic Injury Impairment
The Advocate Files: Personal Injury | Catastrophic Injury Impairment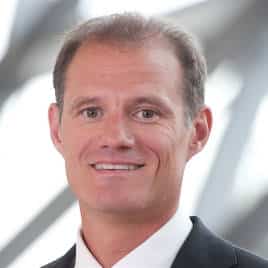 Catastrophic Injury Impairment
Automobile insurance is constantly changing. It seems that the government continues to strip away at some of the most vital services required for injured people, especially those who are severely injured and need it most, those with a catastrophic injury.
The new definition will apply to all accidents in Ontario on or after June 1, 2016. The Statutory Accident Benefits Schedule (SABS) provides accident benefits for people who are involved in a motor vehicle accident in Ontario. Regardless of whether or not they were at fault, or whether or not they were a driver, passenger or a pedestrian.
This and other articles / posts originally appeared on the now defunct advocatedaily.com. As expressed in writing by that website's owner, the articles / posts, part of a paid service provided by Advocate Daily, are the intellectual property of the lawyer and/or legal service provider who wrote, or for whom the article / post was written and they are free to use as they wish.
All articles / posts redeployed on Top Lawyers are done with the expressed consent of the professionals mentioned in said article / post.