Author Profiles: Legal Service Providers

Author Profiles: Legal Service Providers
The service providers below are experts in their respective fields. Feel free to reach out to them to discover how they can support your case, client or legal practice. Read posts of the below experts here.
Legal Service Providers

FIRM: BridgePoint Financial Services Inc. AREAS OF PRACTICE: Legal Supplier PHONE: 1-888-800-4966 EMAIL: inquiries@bpfin.com WEBSITE: http://bridgepointfinancial.ca/ Since 2002, BridgePoint Financial ...
Read More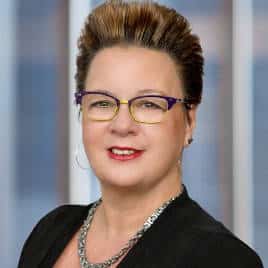 Toronto Workplace Violence and Elder Abuse Specialist FIRM: Koster Consulting & Associates POSITION: Founder and Principal AREAS OF PRACTICE: Legal ...
Read More